Saturday Spotlight: The Fujifilm X100S Black Edition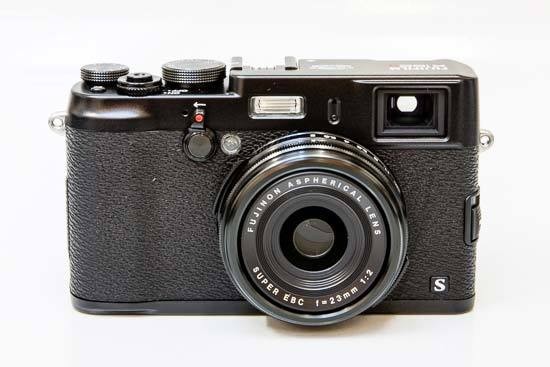 In the very first edition of our new Saturday Spotlight feature, we take a look at the stealthy Fujifilm X100S Black Edition.
Otherwise identical to the standard silver version, the new all-black version of the X100S should excite every street shooter who tapes over their camera's decals as a matter of course.
You can check out our full review of the silver X100S here (not so subtle hint - we quite liked it...).
Importantly, Fujifilm have also seen fit to release the following X100S accessories in black to coordinate with the camera body - the wide conversion lens, lens hood, adapter ring for the filter, and a leather case - so you can keep the discreet look across the system.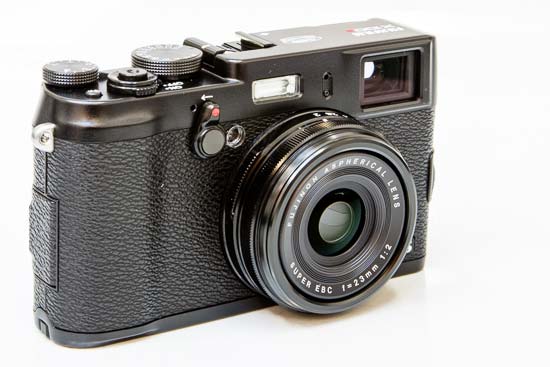 Fujifilm have got the styling of the X100S almost spot-on. Where the silver version has a more obvious retro charm, the X100S black is a much more stealthy affair that should draw less unwanted attention - just what the candid photographer ordered.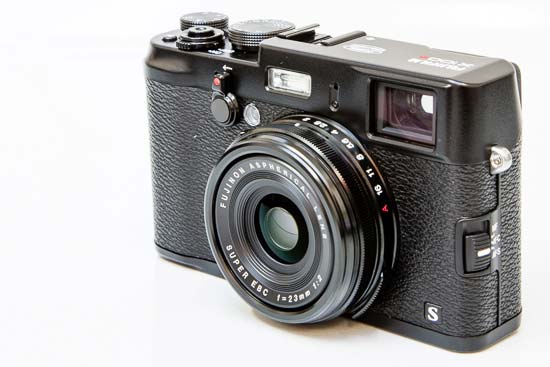 We'd probably still gaffer tape over the brand name on the top-plate, and the red accents are somewhat jarring on what is otherwise an all-monochrome design, but we think the X100S makes the perfect street photography tool, especially as it offers the same outstanding performance and image quality as last year's silver version.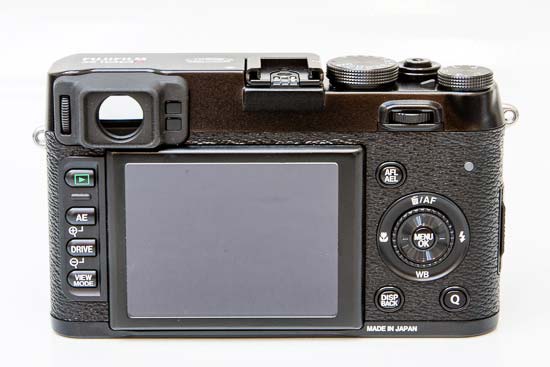 Best of all, you won't pay a premium for the Fujifilm X100S Black Edition (unlike the limited run of black X100s), which retails for exactly the same price as the silver model on launch (although inevitably the silver one is now cheaper).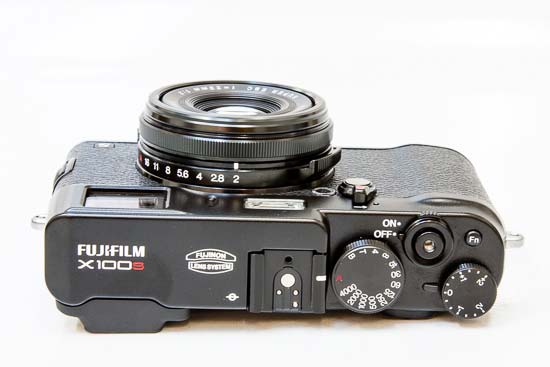 Fujifilm have been focusing on developing their excellent range of X-series compact system cameras recently, but this new X100S shows that they haven't forgotten the 35mm fixed focal length camera that kicked-off their recent success.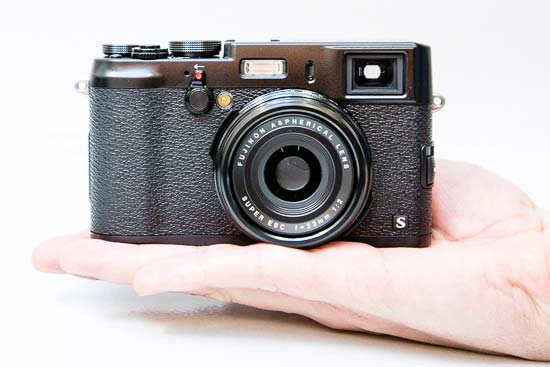 We just wish that Fujifilm had released both the silver and black versions at the same time! Here's the X100S black alongside the original silver X100 (confusing,eh?).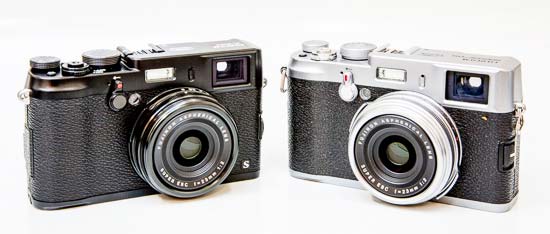 Which colour X100S do you prefer? Let us know in the Comments section below...
Your Comments