ArtGemini Prize 2014 Opens for Entries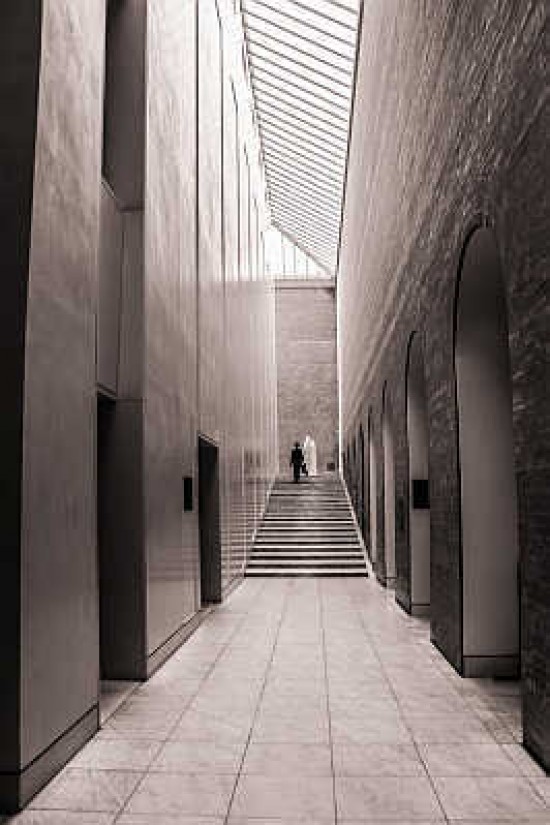 Following the success of the inaugural ArtGemini Prize 2013 which attracted 744 entries from 33 countries, today sees the launch of the ArtGemini Prize 2014. Open to all photographers and painters form anywhere in the world, the ArtGemini Prize is described as "a celebration to promote international contemporary art for emerging and established artists." A cash fund of £5500 will be awarded to the winners in 4 categories, Photography, Painting & Sculpture, Young Artist and Public Choice. The shortlisted entries will be exhibited in London and Singapore. Do note that entry fees apply. The deadline for entries is 7th September.
Press Release
ArtGeminiPrize Competition opens 15 May 2014
LONDON 2014
Who : All artists UK & Worldwide
What: Call for entries. £5500 Cash Prizes for winners in 4 categories. Acceptable media:
Paintings include oil, acrylic, mixed media, drawing, ink, watercolour & original print;
Sculpture; Photography & digital art.
No age limits. Selected charity partner, Kidscape
When : Selection panel of up to 5 judges and include Dr Phil Shaw, Viv Lawes,
Sajid Rizvi & Zoe Whishaw. Selection in September 2014.
Exhibition of shortlisted works in London in October 2014.
Also exhibition opportunity in Singapore.
Payment : Painting & Sculpture Prize - 1st prize £2000, 2nd prize £1000
Photography Prize - 1st prize £1000, 2nd prize £500
Young Artist Prize (under 25 years) - £500
Public Choice Prize - £500
Charges: Early Bird £16 for first entry. £36 up to three entries.
Deadline: 07 September 2014
Details: www.artgeminiprize.com
Your Comments