Canon EOS 50D Firmware 1.0.8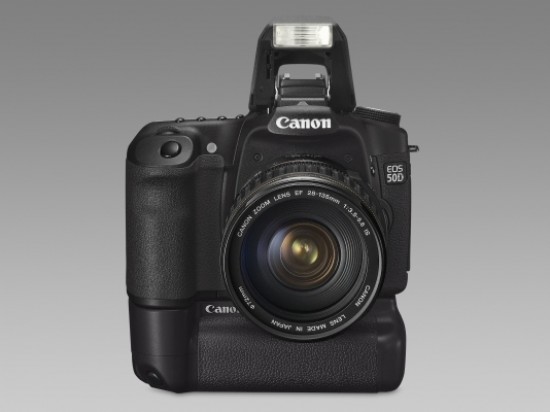 Canon has released a firmware update for the Canon EOS 50D digital SLR camera. Version 1.0.8 incorporates the following improvements and fixes:
1. Improves the writing/reading speeds when using UDMA 7-compatible CF cards.
2. Fixes incorrect indications in the Simplified Chinese, Traditional Chinese, Arabic, Swedish, Spanish, Portuguese, Thai and Turkish menu screens.
Website: Canon EOS 50D Drivers & Software
Your Comments