Canon EOS 650D Firmware Version 1.0.4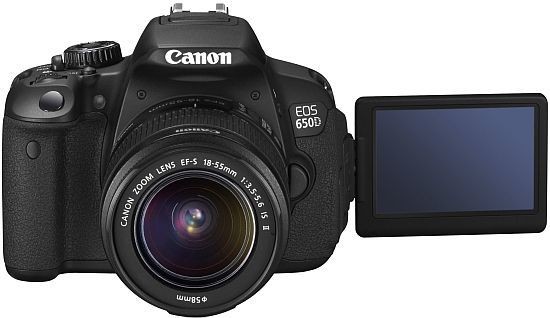 Canon has posted a firmware update for its EOS 650D digital SLR camera. Version 1.0.4 incorporates the following fixes:
Fixes the following phenomena which may occur when the camera is used in combination with certain lens models equipped with a stepping motor.
Affected lenses: EF-S 18-135mm f/3.5-5.6 IS STM / EF-S 18-55mm f/3.5-5.6 IS STM
The camera may freeze in rare instances if you try to shoot with a lens cap attached or meter a subject in  low contrast in Live View (or Movie) shooting.
Fine focus adjustment may not be possible in Remote Live View on the EOS Utility software.
Fixes a phenomenon in which some SD card products are not recognized by the camera.
Corrects some misspellings displayed on the menu screen.
Website: Canon EOS 650D Firmware Version 1.0.4
Your Comments