Canon Powershot S100 Firmware Update 1.0.2.0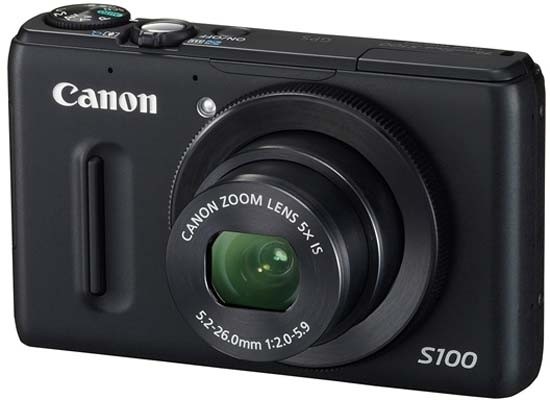 Canon has issued a firmware upgrade for the Canon PowerShot S100 digital compact camera. According to the company, Version 1.0.2.0 "fixes a phenomenon in which the focal length may not change when the control ring's function is to control the step zoom, and the control ring is turned slowly, click-by-click." You can download the firmware update from the website below.
Website: Canon Powershot S100 / Canon U.S.A.
Your Comments