Canon PowerShot SX280 HS Firmware Update 1.0.2.0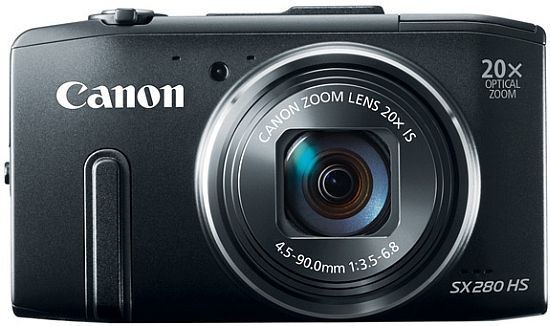 Canon has posted a firmware update for its PowerShot SX280 HS digital compact camera. Version 1.0.2.0 incorporates the following fixes and improvements:
1. Increases the duration of movie shooting by 20% in cases where the optical zoom is used compared to cameras running Firmware Version 1.0.0.0 or Firmware Version 1.0.1.0 through a reduction in the power consumption of the optical zoom.
2. Fixes a phenomenon with cameras running firmware version 1.0.0.0, in which the low-battery-level warning is prematurely displayed while shooting in movie mode.
Website: Canon U.S.A. Support
Your Comments