Canon UK Launches Spring Cashback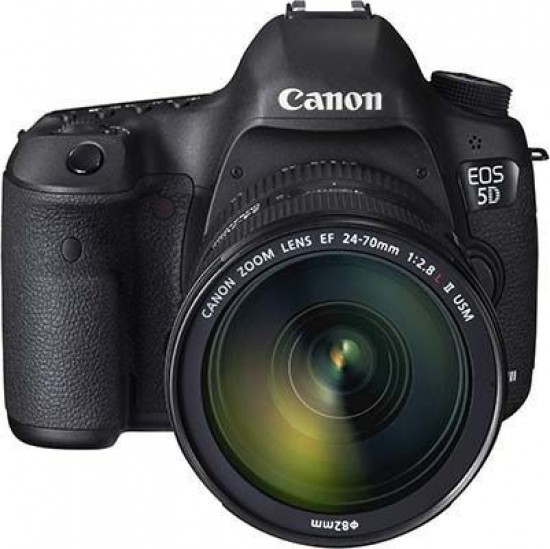 Canon UK has launched its Spring 2014 cashback promotion. Customers can claim up to £210 cashback on a range of Canon products including DSLRs, lenses, compact cameras, camcorders and Pixma PRO printers. The offer runs from 1 March 2014 to 7 May 2014 for eligible products purchased from UK or Republic of Ireland retailers
Website: Canon Spring Cashback
Canon Press Release
Canon Cashback lets photographers' next step go further

United Kingdom, Republic of Ireland, 1st March 2014 – From today photographers can claim cashback on a range of advanced Canon products including DSLRs, lenses, compact cameras, camcorders and PIXMA PRO printers.

Canon is giving the chance to receive up to £210 cashback on a selected range of its high quality products, including a wide selection of lenses.  Whether looking for that extra something to perfect a landscape shoot or a new piece of kit for the wedding season, make the next step go further with the Canon cashback.

To see the entire range included in the offer and work out what best suits you, simply visit www.canon.co.uk/springcashback

The offer runs from 1st March 2014 to 7th May 2014 for eligible products purchased from UK or Republic of Ireland retailers*.
*Full terms and conditions apply and can be found on the Canon website.
Your Comments