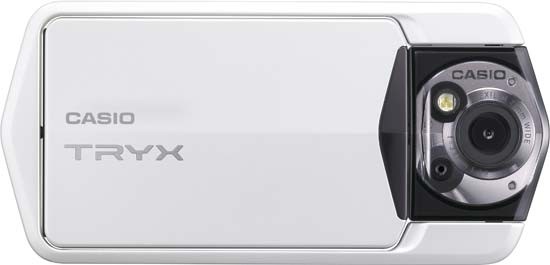 Casio has released a firmware update for the Casio TRYX digital compact camera. Version 1.01 brings the following enhancements and improvements:
• Adds a LED light [Auto] mode.
• Adds an icon to the REC mode screen for switching to PLAY mode.
• Changes the REC icon and PLAY icon designs.
• Adds a function for displaying the remaining number of shots and movie recording time.
• Improves connection with Mac OS9.
Website: Casio TRYX Firmware Update
Your Comments