Compact Camera of the Year 2011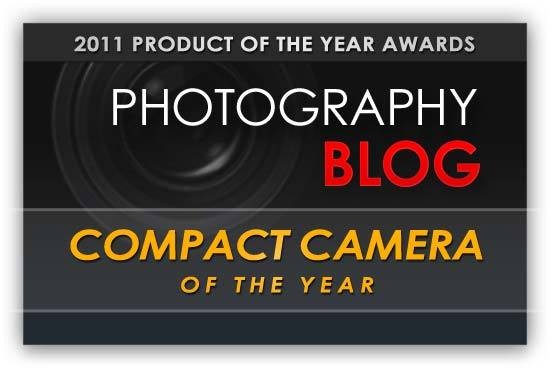 Our fourth award this week is for the Compact Camera of the Year 2011.
Not many products earn our coveted Essential award, but the Sony Cyber-shot DSC-HX9V is one of the the lucky few. Taking on and beating the market-leading Panasonic TZ-series is no mean feat, but that's exactly what Sony have done with the HX9V. It's cameras like this that help keep the compact market alive.
"The Sony CyberShot DSC-HX9V is the best travel-zoom camera that we've reviewed to date. The HX9V offers a compelling mix of advanced features, excellent still image quality, and a class-leading video mode, all at a price that is competitive with its main rivals."
Congratulations to Sony and the Cyber-shot DSC-HX9V!
Your Comments