Dominic Wright Named Fashion Photographer of the Year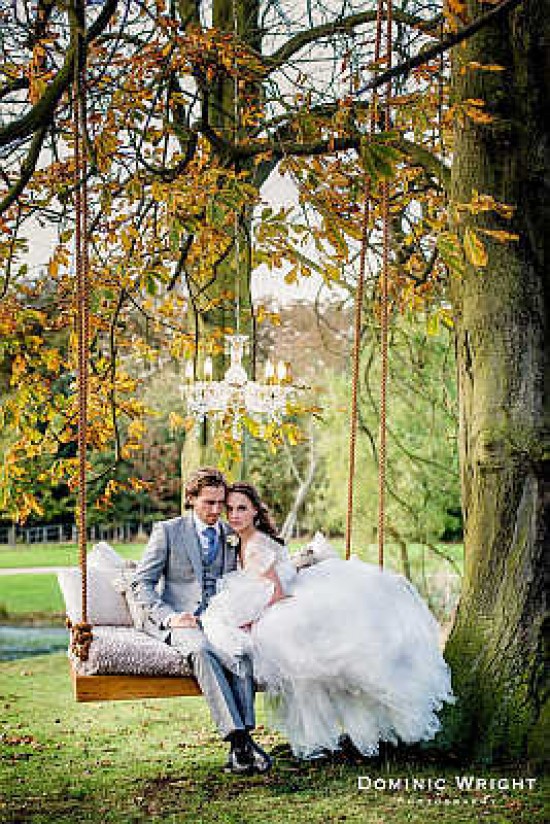 York-based Dominic Wright Photography has been named The Societies' Fashion Photographer of the Year. The winning image (above) was originally an idea created by both Dominic Wright Photography and Christine Wright from Horticouture, created for the TV programme A Great British Christmas at Rise Hall at Sarah Beenys House, which aired on Channel 4 on the 2nd December 2013. Dominic Wright Photography is run by Dominic and his wife Zoe. Upon receiving the honour, Dominic said: "I didn't think we had a chance against such strong competition so we were shocked when we won. we're over the moon." 
Press Release
York based Dominic Wright Photography named The Societies' Fashion Photographer of the Year
The title of Fashion Photographer of the Year was awarded to Dominic at the Societies' Convention Awards Dinner on the 18th January 2014. Attended by over 500 guests and hosted in London's Hilton Metropole.
More than 13,000 images were entered in to The Societies' annual competition, with Dominic picking up a trophy and money towards products from GF Smith.
Dominic Wright said: 'I didn't think we had a chance against such strong competition so we were shocked when we won, we're over the moon"
The Societies is the largest professional body of photographers in the UK.
This isn't the first award this photography couple have won, at last years Awards Dominic Wright Photography picked up the prestigious national prize of The Societies' Photography Business of the Year.
Dominic Wright Photography is run by Dominic and his wife Zoe, the winning image was originally an idea created by both Dominic Wright Photography and Christine Wright from Horticouture, created for the TV programme A Great British Christmas at Rise Hall at Sarah Beenys House, which aired on Channel 4 on the 2nd December 2013.
Dominic Wright Photography are proud to be the recommended photographers for Rise Hall and credit the following businesses for the winning image: Rise Hall, Horticouture, Victoria Farr, David Fielden and Reiss.
Your Comments