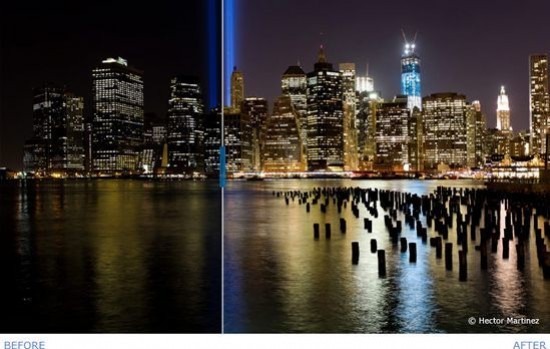 The judging panel of the Technical Image Press Association (TIPA) has honoured DxO Optics Pro 8 with this year's "Best Photo Software" award.  Jérôme Ménière, CEO of DxO Labs, states: "Being awarded the most coveted photo and image prize in the profession is a tremendous recognition for DxO Labs. It reinforces our goal to continue pushing the limits of image quality, while giving serious photographers the most successful tools for fully expressing their passion."
Dxo Press Release
DxO Optics Pro 8 awarded 2013 TIPA Prize for "Best Photo Software"
The TIPA Association of major photography magazines worldwide recognizes DxO Labs'' expertise in image quality
May 7, 2013 – DxO Optics Pro 8, DxO Labs' image processing software of reference for all demanding photographers, has just been awarded the very prestigious TIPA prize for 2013 in the category of "Best Photo Software". The Technical Image Press Association (TIPA), composed of the biggest photography magazines in the world, notably appreciated the incredible effectiveness of DxO Optics Pro 8's new tools, including DxO Smart Lighting, which automatically brightens dark areas in images and boosts the details in highlights; the Selective tone control; and the Protect saturated colors tool that automatically preserves textures in highly saturated areas. The judges also focused on the quality of DxO Optics Modules' optical corrections.
"When you combine the expertise of DxO Labs in image quality with a full-featured Raw converter and image processor, photographers will discover a powerful software tool for image enhancement in one workspace," reads the TIPA jury citation.
Jérôme Ménière, CEO of DxO Labs, states: "Being awarded the most coveted photo and image prize in the profession is a tremendous recognition for DxO Labs. It reinforces our goal to continue pushing the limits of image quality, while giving serious photographers the most successful tools for fully expressing their passion." 
Composed of editors-in-chief to the biggest photography magazines across the globe, the jury of the Technical Image Press Association (TIPA) chooses the best photo and image products in various categories. Many criteria are taken into account, such as innovation, use of high-end technologies, design and ergonomics, ease of use, and quality-to-price ratio.
Your Comments