Fantasea Line Announces Plans for Nikon P7100 UW Housing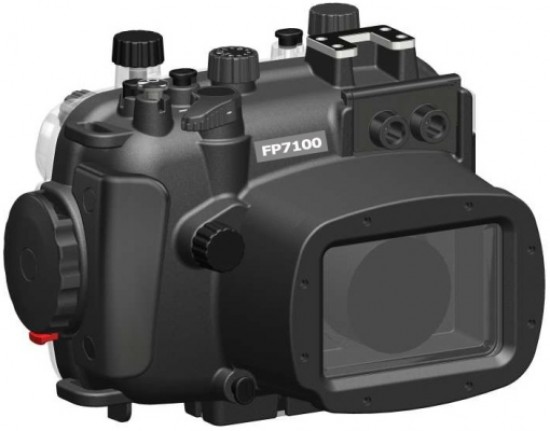 Fantasea Line has announced its plans to launch an underwater (UW) housing for the new Nikon Coolpix P7100. The company says it is working closely with Nikon to deliver a housing that "will be desgined to meet the same high standards as featured by the successful FP7000 Housing and will be compatible with the complete FP7000 dedicated accessory line". As of writing, there is no firm release date set for the underwater housing. The Nikon P7100 will be available from mid-September.
Update: Availability for the Fantasea Line FP7100 underwater housing is slated for the beginning of 2012.
Your Comments