InfoTrends Releases New Study on End-User Photo Printing Habits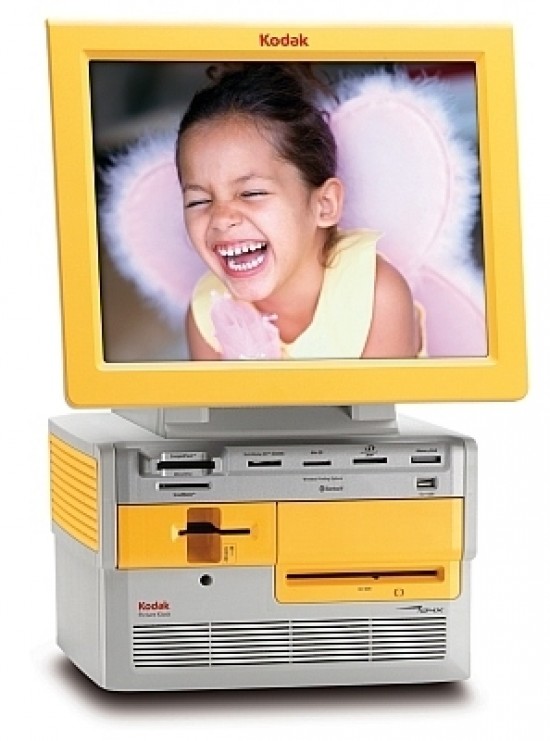 According to InfoTrends' most recent survey research, nearly 73% of Americans print their photos at least occasionally. The real change is happening in the devices used to take photos, as 45% of survey respondents say they own a smartphone, which is up from 31% in 2011. 30% of smartphone owners also say that they use their phone most often to take photos, which is up from just 17% in 2011. "Smartphones have evolved into legitimate cameras and have the potential to make the print ordering process easier than before since they're always connected and users can order directly from their phones," says David Haueter, Associate Director of InfoTrends' Photo Printing Trends and Photo Merchandise Services. "However, those processes need to be user-friendly and consumers still need to understand the value of print to make them want to order in the first place," he continues. "Printed photos are one of the safest ways to insure that important photos will be available and easily accessible in the future, and this message still needs to be taken more strongly to the consumer market."
infotrends Press Release
InfoTrends Releases New Study on End-User Photo Printing Habits
(Weymouth, MA) October 30, 2012…The digital photography market is in the middle of an ongoing change in consumer behavior, as smartphones are used by more people as their everyday digital camera. The impact of connected devices such as smartphones and tablets will not only be felt in the sales of dedicated digital cameras, but also in the way people view, share and create with their photographs. Connected devices will play a very important role in the development of the photo print market over the next few years through apps and simplified ordering processes. Consumers still need to understand the value of print to stay in the habit of printing photos, with whatever device photos are taken with.
According to InfoTrends' most recent survey research, most consumers are still printing photos, as nearly 73% of participants say that they print photos at least occasionally. The real change is happening in the devices used to take photos, as 45% of survey respondents say they own a smartphone, which is up from 31% in 2011. 30% of smartphone owners also say that they use the phone most often to take photos, which is up from just 17% in 2011. The percent of respondents that own a tablet is also up considerably, from just 6% of respondents in 2011 to over 17% in 2012.
It is encouraging that over 20% of respondents say they are not printing photos now but plan to in the future. Many of those that fall into this category are younger people that use smartphones as their primary camera. "Smartphones have evolved into legitimate cameras and have the potential to make the print ordering process easier than before since they're always connected and users can order directly from their phones," says David Haueter, Associate Director of InfoTrends' Photo Printing Trends and Photo Merchandise Services. "However, those processes need to be user-friendly and consumers still need to understand the value of print to make them want to order in the first place," he continues. "Printed photos are one of the safest ways to insure that important photos will be available and easily accessible in the future, and this message still needs to be taken more strongly to the consumer market."
More consumers need to be made aware of the importance of photo printing, and stakeholders in the photo market need to work together to make sure it is easy to order prints from connected devices, such as smartphones, tablets, or connected cameras. InfoTrends recommends that retailers and vendors educate consumers on the archival benefits of printing photos as well as promoting redundancy for safeguarding photos. Vendors must focus on the development of more intuitive photo printing apps to facilitate printing from mobile devices.
InfoTrends' 2012 U.S. Photo Printing End-User Survey provides in-depth research on consumer photo printing activities, be it printing at home, online or retail. It examines how printing activities vary by demographic and considers how photo printers compare to non-printers. It also discusses the various methods that are used for printing photos, and explores how current trends and expectations may shape the photo printing market of the future. This report is available immediately for purchase.
Your Comments