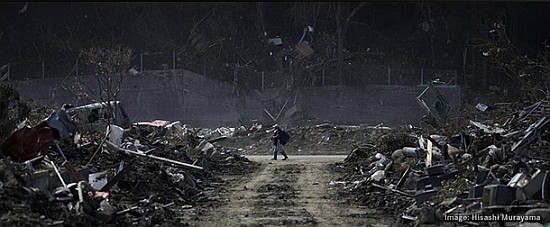 Leica has issued an appeal to photographers around the world to make a donation for earthquake-stricken Japan. The German company has set up an appeal fund at its head office in Solms and in its representative offices around the world, and is now inviting its fans to make a personal contribution by visiting the website below.
Website: Leica Appeal Fund
Leica Press Release
Leica fund raising appeal for Japan - please make a donation, too!
28/03/2011
Dear friend of Leica Camera AG,
The scenes of the terrible disaster in Japan have deeply moved us all.
According to media reports, the Japanese government estimate the costs of the consequences of the earthquake and tsunami to be in the region of 218 billion euros. As is the case with many people around the world, we also feel a need to help the people of the region so badly hit by this catastrophe.
Our first, immediate, step has been to provide 72 pairs of binoculars to the rescue teams in the disaster area.
At the same time, we have also launched an appeal fund at our head office in Solms and in our representative offices around the world, and can report that Leica employees are already very actively involved.
We would now like to invite you as a friend of Leica, to make your personal contribution to the Leica appeal fund which you can do below. Please join us in helping the Japanese families who are suffering in these very difficult times. All proceeds of our appeal fund will be donated to the Japanese Red Cross Society.
Many thanks for your kind support.
---
Photo: Hisashi Murayama
Your Comments