Lensbaby Spark Hands-On Photos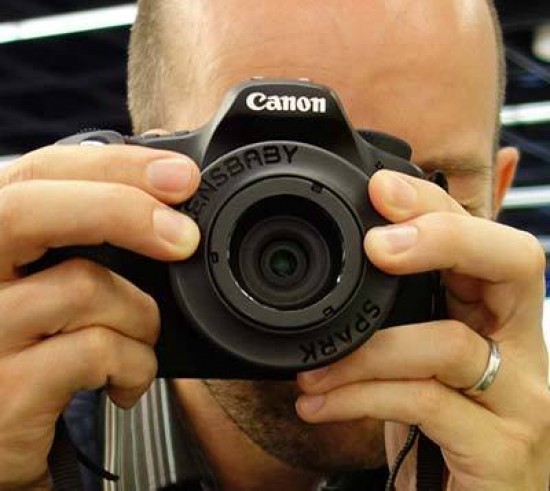 Want to see exactly what the new Spark from Lensbaby looks like in the flesh? We have compiled a hands-on gallery for your perusal.
The Lensbaby Spark is a more affordable return to the company's roots, costing £79 in the UK and $80 in the US. It's also much easier to use for beginners than the more expensive Lensbaby models because it can't be moved outside the field of view of an APS-C sensor. With a constant f/5.6 aperture, 50mm focal length and manual focusing, we think the cheap and very cheerful Lensbaby Spark will find a place in quite a lot of stockings come Christmas…
Nine hands-on photographs of the Lensbaby Spark selective focus lens.
Image Gallery
Click on a thumbnail to see the full version.
Your Comments