Meyer-Optik-Görlitz Launch Somnium II 85 F1.5 Lens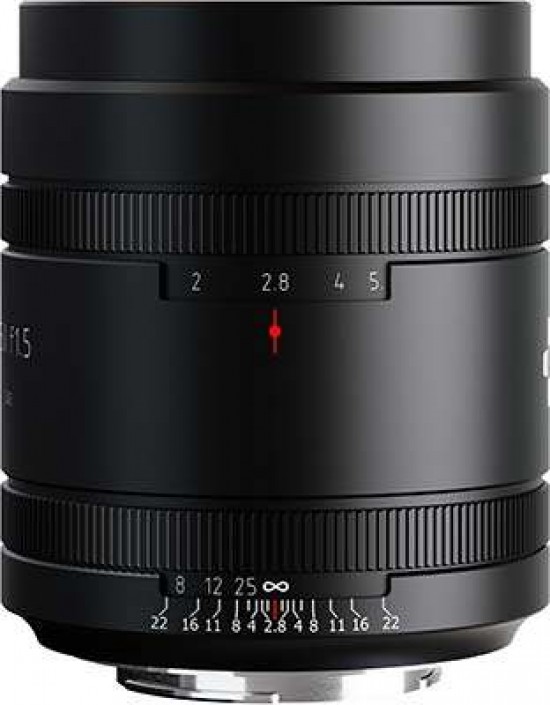 Meyer-Optik-Görlitz have just launched the second version of their Somnium 85 F1.5 lens, known for its swirly bokeh. Currently available for pre-sale for $999, half the full price of $1999, the Somnium II 85 F1.5 is a new version of the first ever art lens that Meyer-Optik-Görlitz released, which now comes in a more modern, enhanced design with a matt black finish, improved focu ring, and clickless aperture ring for videography. The Somnium II 85 F1.5 will be handmade in Hamburg Germany and will be available in Canon-EF, Nikon-F, M42, Pentax-K, Sony-E & Fuji X mounts.
Image Gallery
Click on a thumbnail to see the full version.
Your Comments