Nikon 1 V1 Firmware Update 1.11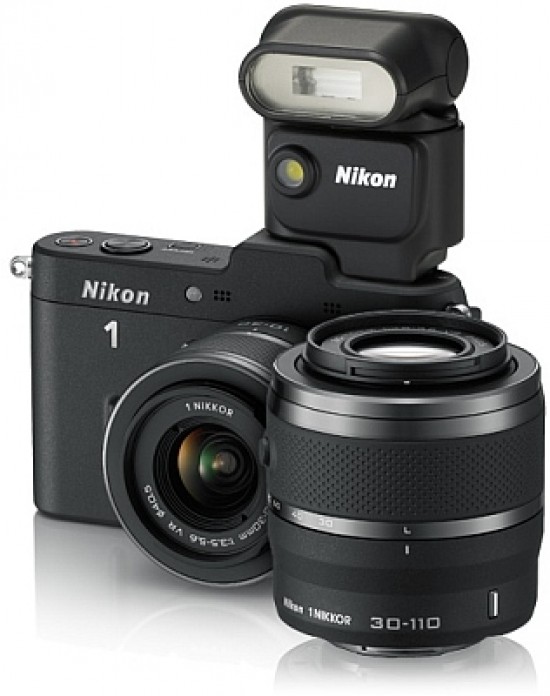 Nikon has issued a firmware update for the Nikon 1 V1 compact system camera. Version 1.11 contains fixes for the following bugs:
Images captured using the Speedlight SB-N5 were sometimes over-exposed.
When switching from framing photos in the monitor to using the electronic viewfinder, or vice versa, with focus mode set to MF (manual focus) and the display zoomed in, the camera sometimes did not function properly.
Website: Nikon 1 V1 Firmware Update A 1.11, B 1.10
Your Comments