Nikon Coolpix AW110 Firmware Update 1.1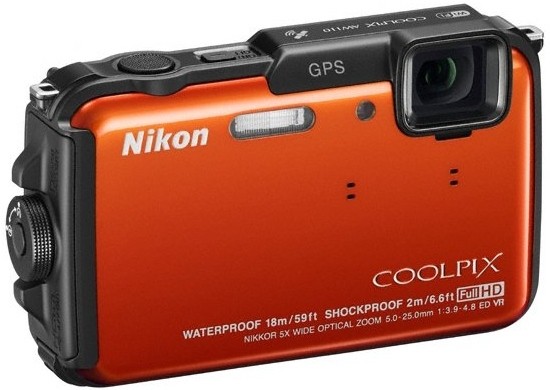 Nikon has issued a firmware update for its Coolpix AW110 all-weather compact camera. According to  the company, version 1.1 incorporates the following bug fixes:
An issue that resulted in deviation in the timing of movie video and sound has been resolved.
An issue that caused latitude and longitude information displayed with Data imprint to be incorrect has been resolved.
An issue that, in some rare cases, caused the camera to freeze while shooting with acquisition of GPS position information has been resolved.
Website: Nikon Europe
Your Comments