Nikon Photo Contest - Final Call for Entries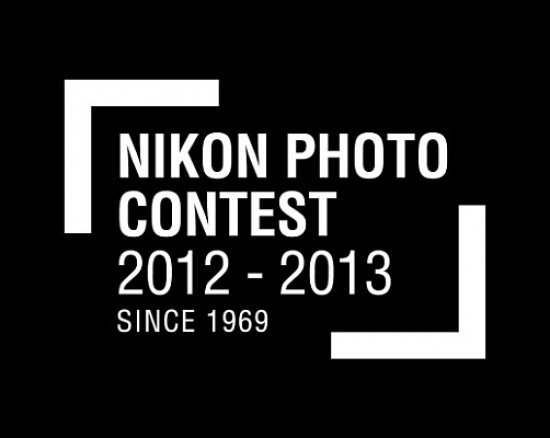 Nikon has issued the final call for entries for the 2012-2013 Nikon Photo Contest, open until 28th February 2013. Held since 1969, the Nikon Photo Contest (NPC), formally known as the Nikon Photo Contest International (NPCI), was created with the goal of "contributing to the development of photographic culture by providing a venue of communication among photographers from around the world, be they professionals or amateurs." For this year's contest, Nikon is seeking entries in four categories including single photo, composite photo, video and Motion Snapshot. To submit your work, visit the Nikon Photo Contest 2012-2013 website and complete the entry form.
Nikon Press Release
The Nikon Photo Contest, 2012–2013
Final call for entries
London, UK, 14th February 2013: With just two weeks to go before the closing date, Nikon announces a final call for entries for one of the world's most respected photography competitions, Nikon Photo Contest, open until 28th February 2013.
The Nikon Photo Contest (NPC) is the new name for what was formerly the Nikon Photo Contest International, which has been running since 1969. In this, the competition's 34th year, as well as a new name, the NPC has undergone some important changes including the establishment of a movie category.
The NPC is welcoming entries in four categories: single photographs (Category A), composite photographs (Category B, featuring composites composed of series of two to five photographs), photographic videos (Category C, featuring videos of up to 45 seconds in length), and Motion Snapshots (Category D). In category D Nikon is requesting works in the new Motion Snapshot image format that combines still images and movies taken with Nikon 1 system cameras.
Both professional and amateur photographers of all abilities and experience from every country are eligible to enter.
The judges of the NPC include well-known photographers active on the global scene who will select a total of 64 works for first, second, and third prizes in each category, together with a Grand Prize for the very best entry. A new addition is the Participants' Award for Most Popular Entry, which will be chosen by the contest entrants. Winning entries are to be announced in the summer of 2013 and are to be included in a public exhibition (the location, date, and other details of which are yet to be announced).
Winning entrants will be awarded with money to spend on Nikon products ranging from \100,000 (approx. £700[1]) to \1,000,000 (approx. £7000[2]) as well being included in the exhibition of prize winning works.
For more information about the NPC, including the list of judges, how to enter, competition rules, a full list of prizes and category eligibility, go to the official website: http://www.nikon-photocontest.com
[1] Calculated on 15 January 2013
[2] Calculated on 15 January 2013
Your Comments