Official Nikon D4 Sample Images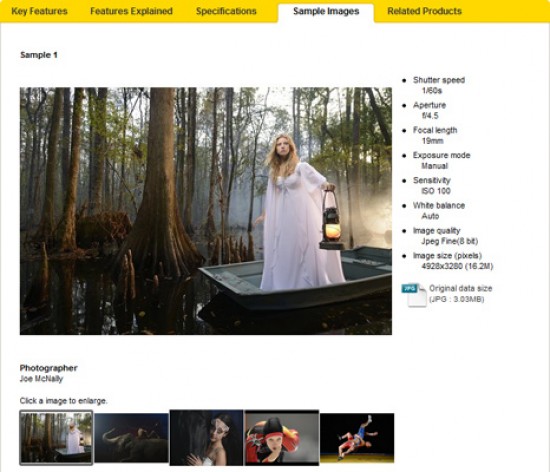 Nikon has posted five full-resolution sample images taken with the new Nikon D4 digital SLR camera. Three of the sample photos were taken at a sensitivity setting of ISO 100, while the other two were captured at ISO 6400, using lenses of varying focal lengths. Do note that while the images are full resolution, they are quite strongly compressed..
Website: Nikon D4 Samples
Update: Nikon has apparently pulled the full-resolution versions of the photos from its website.
Your Comments