Official Nikon D800 / D800E Samples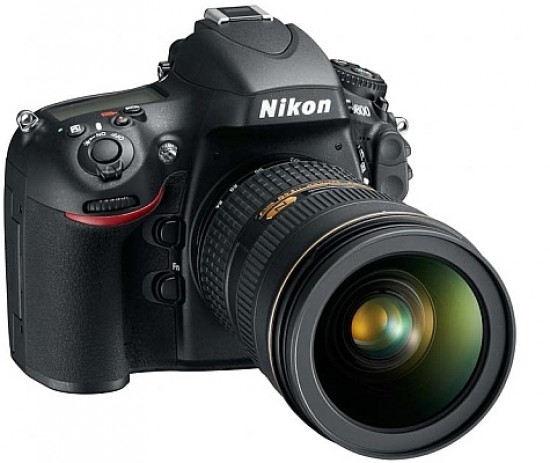 Nikon has posted a number of full-resolution sample photos taken with the brand new Nikon D800 and Nikon D800E digital single-lens-reflex cameras. All of the sample images were captured in raw format and converted using Capture NX 2. The downloadable JPEG files range from 17.01 to 33.06 megabytes in size, and are apparently meant to demonstrate the resolution capabilities of the 36-megapixel FX sensor, first and foremost (which also means that there are no real high-ISO samples on display, with ISO 640/29° being the highest sensitivity setting used). You can download the Nikon D800 and Nikon D800E sample images from the websites below.
Website: Nikon D800 Samples
Website: Nikon D800E Samples
The Nikon D800 is a 36-megapixel FX-format digital SLR camera, while the Nikon D800E model is essentially the same product with no anti-aliasing filter in front of its sensor. Make sure to check out our hands-on photos and Nikon's detailed presentation on the new camera.
Your Comments