OmegaBrandess Appointed US Distributor for JAG35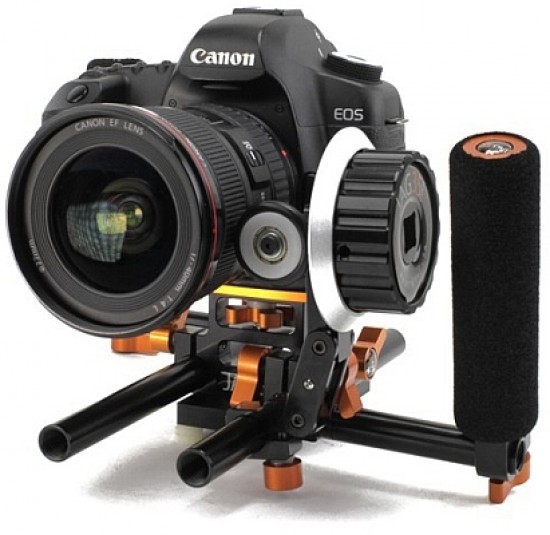 OmegaBrandess has been appointed as US distributor for JAG35's line-up of HDSLR stabilisation products. The range includes complete camera rigs, follow-focus devices, camera supports, extension rods, handles, crimson supports, articulation arms and rail accessories.
JAG35 Press Release
JAG35 SELECTS OMEGABRANDESS TO DISTRIBUTE LINE OF DSLR STABILIZATION PRODUCTS
Hampstead, Maryland – March 4, 2013 – The DSLR video market is continuing to grow.  As the US Distributor for JAG35, Omegabrandess is proud to launch this full line of innovative and affordable products.
The Products
Camera Rigs
Follow focus
Camera Supports
Extension Rods
Handles
Rail Accessories
Crimson Supports
Articulation arms…….and more!
About JAG35
JAG35 offers affordable solutions for DSLR filmmaking.  With an extensive line of rigs and accessories JAG35 can provide just what you need regardless of your level of experience.  Whether you are a Pro or just starting out in DSLR video JAG35 has the tools you need at very affordable prices.
About OmegaBrandess
OmegaBrandess has manufactured and distributed photographic and imaging products for over 75 years. A privately held company, OmegaBrandess supplies the photography industry with over ten thousand products from dozens of branded lines. For more information about OmegaBrandess and its represented brands, call 410-374-3250 or visit www.omegabrandess.com.
Your Comments