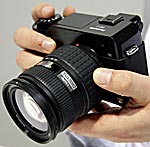 PMA 2006: Live from the Panasonc press conference at PMA, where Panasonic have unveiled the new DMC-L1 digital SLR camera. Here are some exclusive shots of the Panasonic L1, new Leica D lens and Sigma Four Thirds lenses. The DMCL1 has certainly caused a stur amongst the journalists here at PMA, but what do you think of the Panasonic DMC-L1?
Update 28th February 2006: I've added 14 more photos of the DMC L1 which give you a much better idea of what the new DSLR looks like. There are also some exclusive shots which compare the DMCL1 with the Olympus E-330 and also show the Leica D lens mounted on the E-330, and an Olympus E-System lens on the Panasonic L1. And yes, the Olympus lens did work with the Panasonic body, just as the E-System standard promised.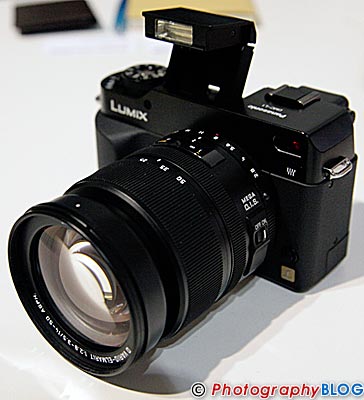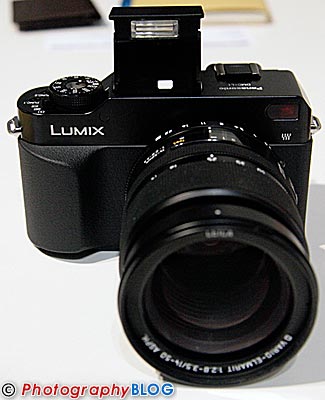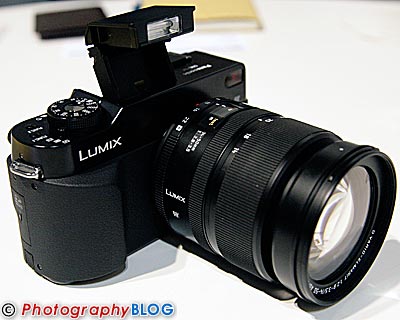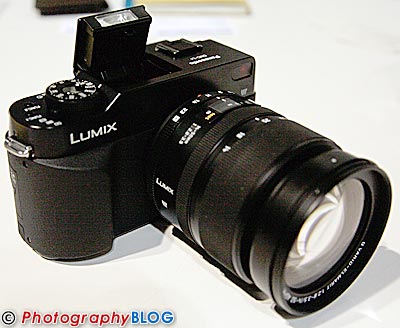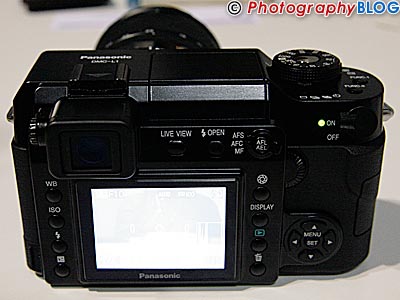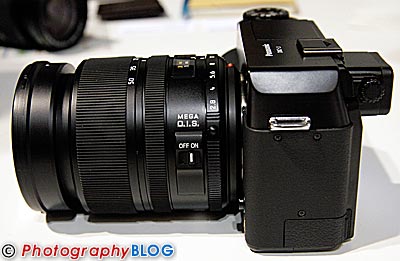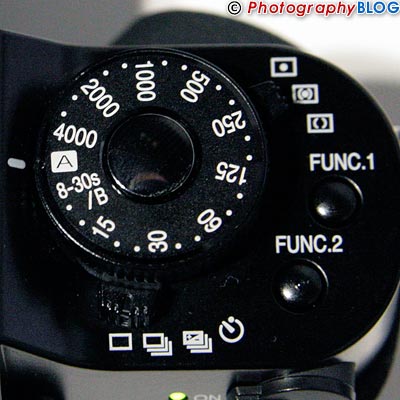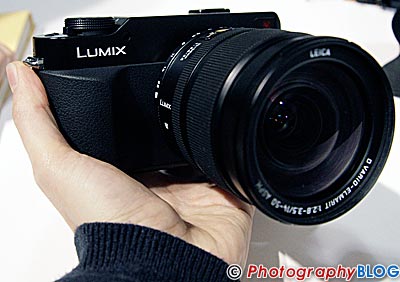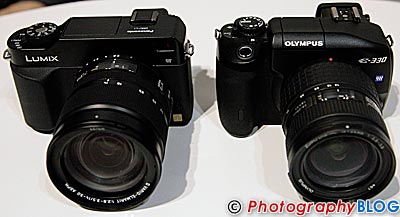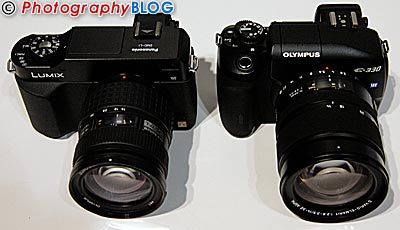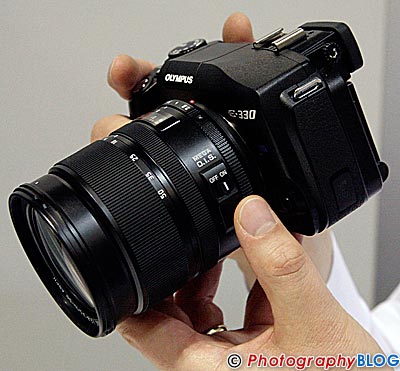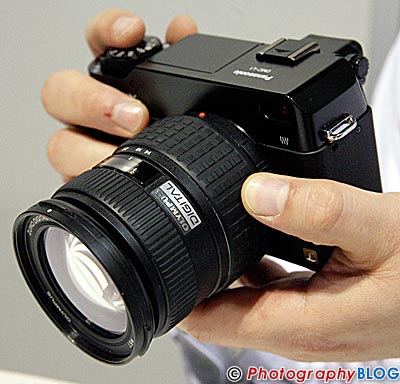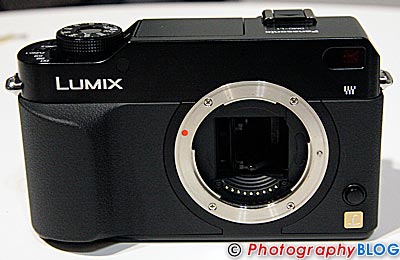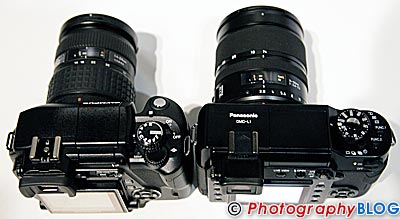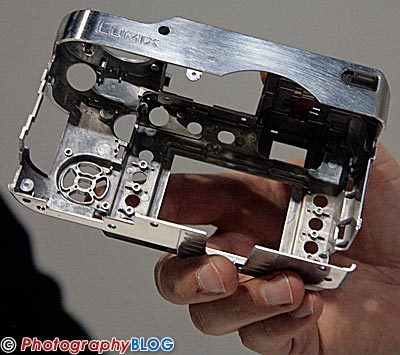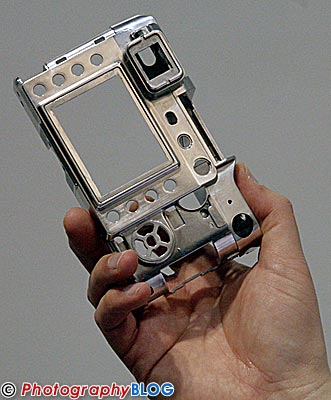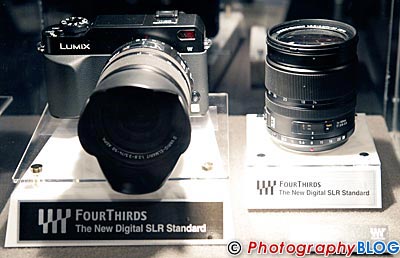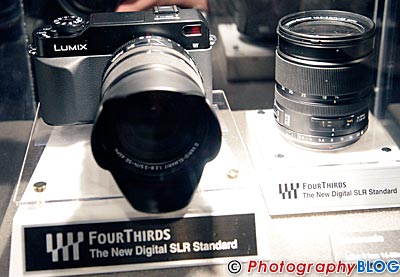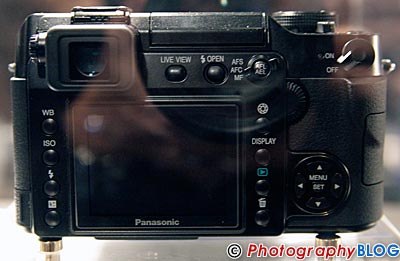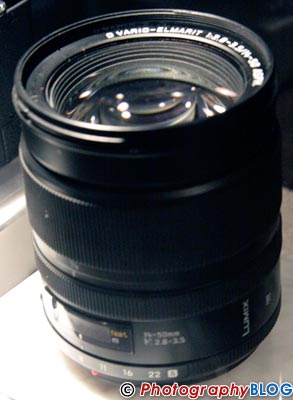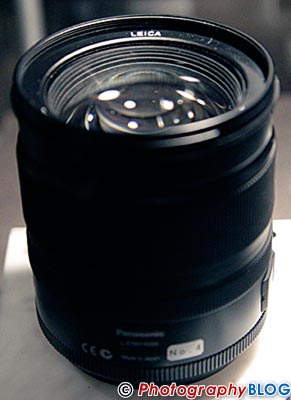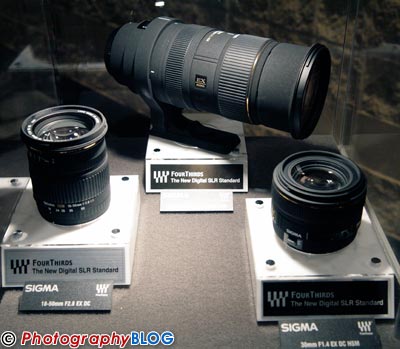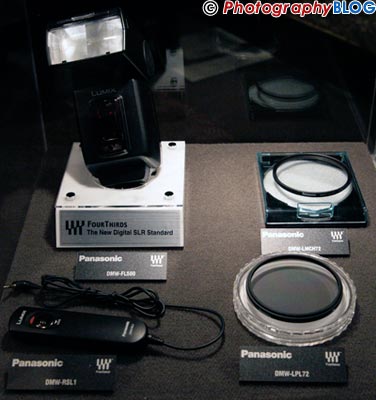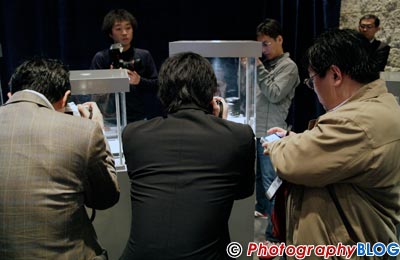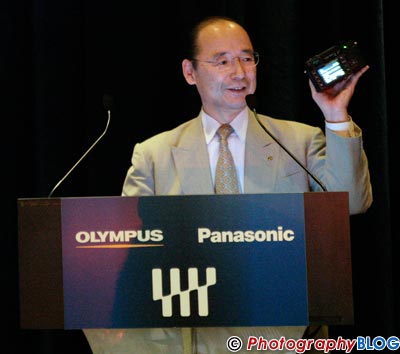 Thanks go to Ian Burley, from DPNow, for providing the Olympus E-330 and lens!