Panasonic Lumix DMC-GX7 Firmware Version 1.3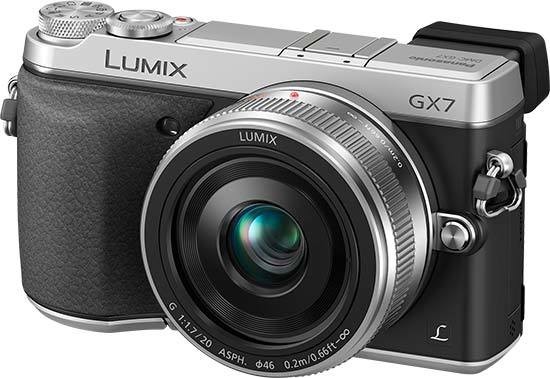 Panasonic has released a firmware update for its GX7 compact system camera. According to the company, version 1.3 incorporates the following improvements/fixes:
"Connection problem with Apple iOS devices via Wi-Fi is fixed."
"Improved stability of startup process in the use of UHS-I compliant SD memory card."
Joint update service for FourThirds
Your Comments