Pentax K-3 Firmware Update 1.10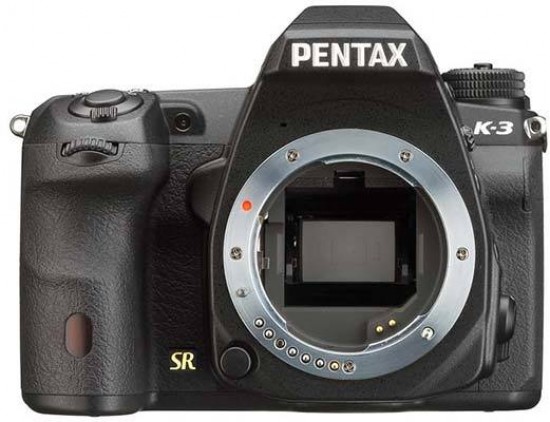 Ricoh has posted a firmware update for the Pentax K-3 digital SLR camera. According to the company, version 1.10 incorporates the following enhancements:
Added Diffraction Correction on Lens Correction.
Shortened processing time for Digital Filter and Color Fringe Correction.
Improved stability for AWB (Auto white balance) performance.
Changed to ISO Bracketing when using Exposure Bracketing on TAv mode
Improved stability for general performance.
Website: Ricoh
Your Comments