Pentax K-3 Firmware Version 1.02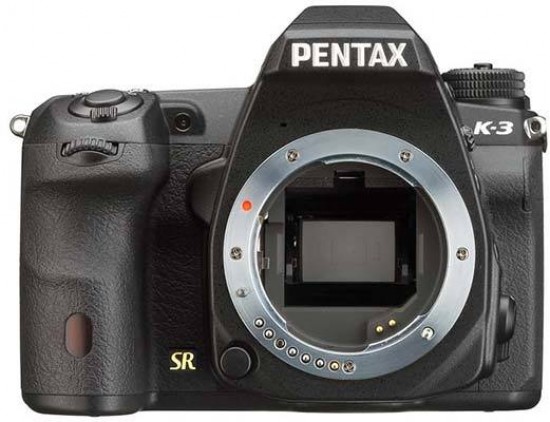 Ricoh has posted a firmware update for the Pentax K-3 digital SLR camera. Version 1.02 incorporates the following improvements:
Added Bracket shooting in [Anti-Aliasing Filter Simulator].
Improved stability for general performance.
Improved stability of battery level indicator when using with battery grip.
Optimized performance of continuous shooting when setting AF.C mode.
​Website: Ricoh Support & Service 
Your Comments