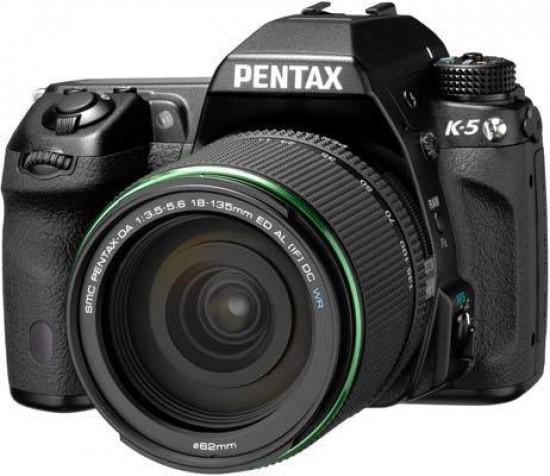 Try a Pentax camera before you buy around the UK this December. Five demo days are taking place throughout this month in Dursley, Barnstable, Carmarthen, Norwich and Exeter, giving you the opportunity to try out the new K-series DSLRs, lenses, accessories and RS1000 or RZ10 compacts.
Pentax UK Press Release
Try before you buy this Christmas!
PENTAX Imaging Systems is pleased to announce that the company will be showcasing and demonstrating its latest array of products at several locations throughout December.
So if you are looking to try out a Digital SLR from the K range or discover the new compacts – RS1000 or RZ10 – or simply view and test an array of lenses and accessories then be sure to visit one of the demonstration days below.
Clifton Demo Day – December 04 – Dursley [Clifton Cameras, 28 Parsonage Street, Dursley, Gloucestershire, GL11 4AA]
J&A Cameras Demo Day – December 09 – 2pm-8pm – Barnstable [Gammon Walk, Barnstable, EX31 1DJ]
Carmarthen Demo Day – December 11 – Carmarthen [Carmarthen Camera Centre, 1 Parcmaen Street, Carmarthen, Carmarthenshire, SA31 3DP]
Warehouse Express Demo Day – December 11 – Norwich [Warehouse Express Showroom, Unit B Frenbury Estate, Drayton High Road, Norwich, NR6 5DP]
Devon Camera Demo – December 16 – 12 noon- 6pm – Exeter [Devon Camera Centre, 14 Waterbeer Street, The Guildhall Shopping Centre, Exeter, EX4 3EH]
For further information on all products, visit www.pentax.co.uk .
Your Comments