Photography Blog @ Photokina 2012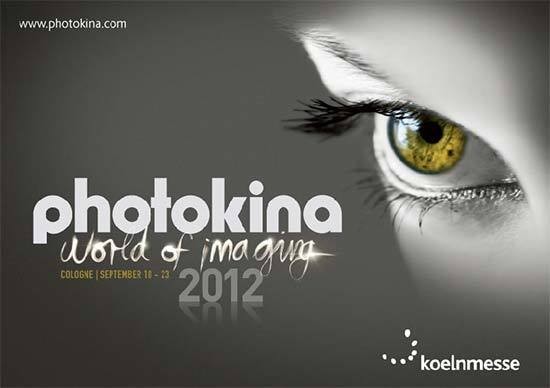 The Worlds' biggest photography show, Photokina, starts on Tuesday 18th September in Cologne, Germany.
Lots of exciting new cameras and photography products will be unveiled in the next few days as the manufacturers finalise their Autumn 2012 ranges. The Photography Blog team will be at Photokina to bring you all the breaking news, including tomorrow's Press Day when several manufacturers are making announcements.
So make sure to regularly visit Photography Blog this week for all the very latest news from Photokina 2012.
You can view all of our Photokina news on this page: http://www.photographyblog.com/category/photokina_2012/
Your Comments