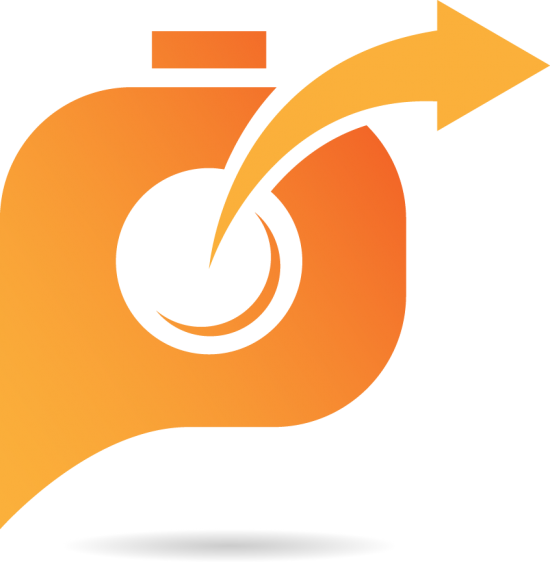 Using an approach similar to that of Vimeo/YouTube, SoundCloud and Scribd, a new service called Picuous allows people to present their pictures in an interactive HTML5 player that makes it easy for their audience to share them with one-click simplicity. At the same time, the photographers are provided with detailed traffic statistics so they can keep track of their pictures online. "Some plateforms, such as Tumblr, already have picture "reblogging" and "liking" features," says Martin Pannier, Cofounder & CEO, Picuous. "In fact, half of the the 14 million daily posts on Tumblr are picture posts, and these posts are the most shared, reblogged, and commented upon. But these features are only available inside the platforms, while Picuous makes them available cross-platform."
Website: Picuous
Picuous Press Release
Picuous Premieres Embedding for Pictures
September 8th, 2011
Here's the problem — using a picture online under copyright, or even under Creative Commons, is very complicated: "Can I use this picture? How do I attribute it?". As a result, there is a lot of picture theft going on: billions of pictures are used without authorization (80% of pictures on the internet by some measures), and the owners are not receiving attribution or any inbound traffic.
To make things worse — these pictures aren't even easy to share.
This sharing problem has been solved many times over with other content—videos have Vimeo/YouTube, sounds have SoundCloud, documents have Scribd. But somehow, pictures have been overlooked. Using a similar approach to these services, Picuous (http://picuous.com) makes it easy for people to present their pictures in an interactive HTML5 player where their audience can 1-click share them across social media and reblog them. At the same time, they are provided with detailed traffic statistics, making pictures "smart" again.
Using Picuous is as easy as 1-2-3: just paste a one-liner in your site header, a la Google Analytics, and you're done. Anyone with a blog and a few pictures can use Picuous to generate inbound traffic and social activity. Fashion blogs, technology blogs, e-commerce websites etc.: who wouldn't be interested by transforming their pictures into promotional vehicles?
Some plateforms, such as Tumblr, already have picture "reblogging" and "liking" features. In fact, half of the the 14 million daily posts on Tumblr are picture posts, and these posts are the most shared, reblogged, and commented upon. But these features are only available inside the platforms, while Picuous makes them available cross-platform.
We've been testing the service in private beta over the last 5 months with a small group of 700 testers, and we already have over 10,000 pictures uploaded and over 100,000 views. And end users are sharing the pictures as well—35% of the pictures posted to Picuous have been embedded on at least 6 different websites and 70% have been shared across social media.
To see Picuous in action: http://photo.martinpannier.fr
About Picuous: http://picuous.com/about
Picuous is a graduate of the Paris Founder Institute.
Your Comments