PolicyBee Launches New Promotion for Photographers
October 31, 2012
|
Zoltan Arva-Toth
|
Comment
|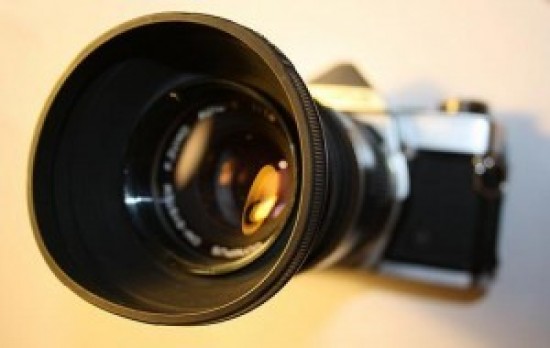 PolicyBee, an online business insurance broker for photographers, is launching a promotion for photographers. In order to enter, all you need to do is submit up to five of your top tips for budding photographers. The organisers will then pick a winner out of a hat at the end of November who could win £100 London Camera Exchange vouchers. The closing date for entries is Friday 30th November. To enter, head to the website below.
Website: PolicyBee
Policybee Press Release
Calling all photographers
We help photographers every day with their insurance. It's what we do, and we love doing it.
But, we want to know more. What makes a photographer tick? What are their struggles? How have they overcome them? How do they work day-to-day?
By knowing all this it allows us to understand photographers better. By understanding photographers better means we can keep improving what we offer.
And that can only be a good thing.
Share your top tips and win £100!
Jot down (up to) five of your top tips for start-up photographers in the form below, and you could win £100 to spend at
London Camera Exchange.
London Camera Exchange is a rather excellent supplier of new and second hand photography equipment. The £100 will be available to spend in any of their stores, or by telephone order.
You've got until 30 November 2012 to enter. We'll announce the winner on our blog – on or very soon after 3 December 2012.
As an added bonus, we'll take the best of the tips and put them together in a handy, shareable, what-a-great-idea guide to running a photography business. So even if you don't win, you still won't go empty-handed.
Your Comments