Sigma SD1 Firmware Version 1.05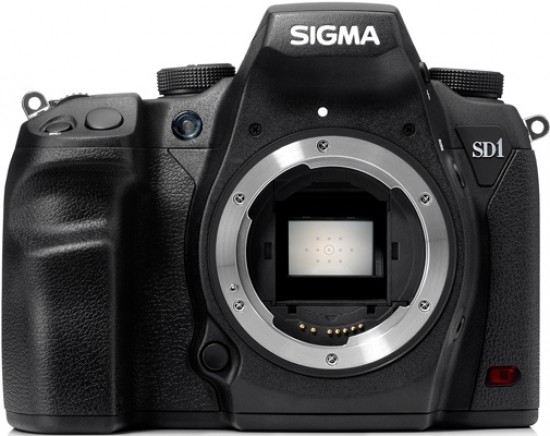 Sigma has issued a firmware update for the Sigma SD1 digital SLR camera. According to the company, Version 1.05 brings users the following benefits, improvements and fixes:
  * It is not necessary to run "Update Lens Information" in order to update the lens information in the camera.
  * Accuracy of Auto Focus is improved.
  * Accuracy of evaluative metering is improved in the backlight or low light conditions.
  * Various bugs have been corrected to achieve more stable operation.
Website: Sigma SD1 Firmware Download
Your Comments