Welcome to the New-Look Photography Blog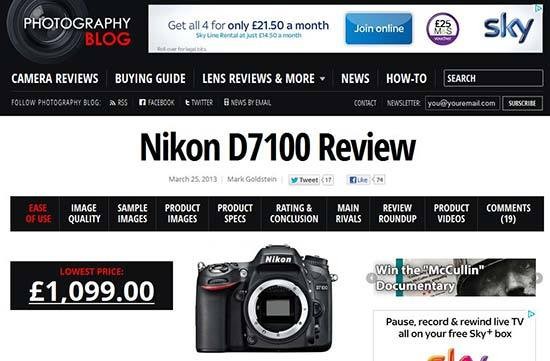 We've been hard at work on a fresh new look for Photography Blog.
We've concentrated on making the site simpler, cleaner and easier to use, with an up-to-date design that looks equally at home on a large monitor, smaller laptop screen and the latest Retina devices.
We've also placed more emphasis on what we do best - bringing you in-depth reviews of the very latest cameras, lenses and accessories - something that we'll continue to do in the future.
If you have any suggestions for how we could improve the site further, or any specific likes or dislikes, then please let us know via the comments form below.
Likewise, if you experience something that doesn't work in the way that you expected, please leave a comment.
In the meantime we hope that you enjoy the new Photography Blog!
Your Comments