Kodak Film Bundle Winners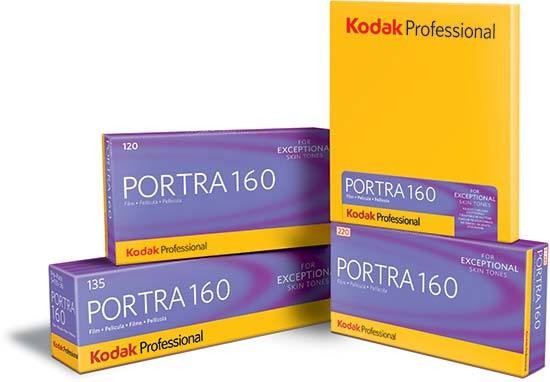 Dianne Annett, Eduardo de Francisco, Siu Hay Yip, Jacquie Bennett and Edwin Rosenbloom are the five lucky winners of a bundle of Kodak film.
With the Summer finally upon us what better time to get photographing the beautiful delights of the country, towns and people around you. To help you do this we're giving away a great film prize courtesy of Kodak.
We've got five bundles, consisting of the award winning Portra 160 film for natural skin tones, Ektar, the World's finest grain colour negative film, and the truly timeless classic and best-selling black & white film.
Whether you are a commercial photographer or an advanced amateur, there's a film from Kodak for you in this exciting film bundle prize.
Terms and conditions
1. This competition closed on 17/07/2012.
2. By entering this competition you will also be opting in to Photography Blog's monthly e-newsletter (you have the option to unsubscribe at any time).
3. Only one entry per person only.
4. No entries accepted from employees of Photography Blog or Kodak.
5. The winner will be announced on Photography Blog following the closing date and contacted via email only, so a valid email address is required.
6. The featured prize is a bundle of Kodak film.
Your Comments