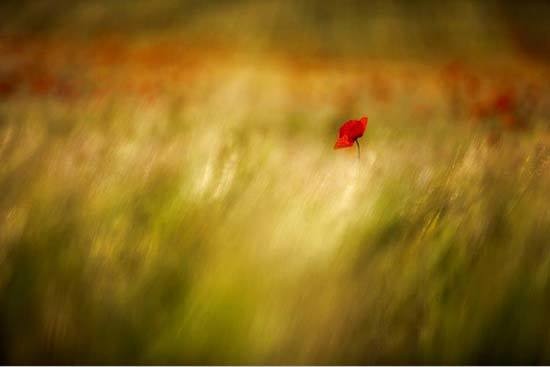 David Noton has announced a photography competition for f11 members. The judges will be looking for f11 Members' pictures that display the most imaginative and perceptive photographic vision, and the winner will receive a day of one-to-one tuition with David, arranged at a mutually convenient time and location. All finalists will have their images featured in a special Your Vision Competition Winners f11 Member's Gallery in the February 2014 issue of David's Chasing the Light eZine. Full f11 members have until 1 January 2014 to submit their entries as low-resolution JPEGs to enquiries@davidnoton.com
Press Release
David Noton F11 Members' Your Vision Competition Announced
We are thrilled to commemorate the Second Anniversary of our Chasing the Light eZine by announcing the launch of David Noton's photographic competition for fully registered f11 Members, entitled Your Vision.
The Competition
We all know that the most important equipment needed for our craft is a Photographer's Eye; indeed the ability to see strong pictures in a multitude of situations is a fundamental skill to be nurtured. This is what Your Vision Competition is all about: celebrating the process that gives birth to a picture, from the conception of an idea through to the point the shutter opens. The judges will be looking for f11 Members' pictures that display the most imaginative and perceptive photographic Vision – it's as simple as that.
The Prizes
The winner will receive a day of one-to-one tuition with David, arranged at a mutually convenient time and location, and there will also be highly commended prizes kindly donated by Lee Filters and Daymen International.
All finalists will have their images featured in a special Your Vision Competition Winners f11 Member's Gallery in the February 2014 issue of Chasing the Light eZine. The prize winners will be announced in a special Behind the Lens feature in the same issue, with comments on their winning images from the judges.
How to Enter
For full f11 Members to submit their entries, please send low-res jpegs and the story behind the lens for each shot to enquiries@davidnoton.com by 1 January 2014 at the very latest. If you're not yet an f11 Member, sign up today at http://www.davidnoton.com/join.asp to make your submission.
For full competition details and information on how to enter, please visit Your_Vision_Competition
http://www.davidnoton.com/
Your Comments