Nikon D7100 Photos
March 15, 2013
|
Mark Goldstein
|
Comment
|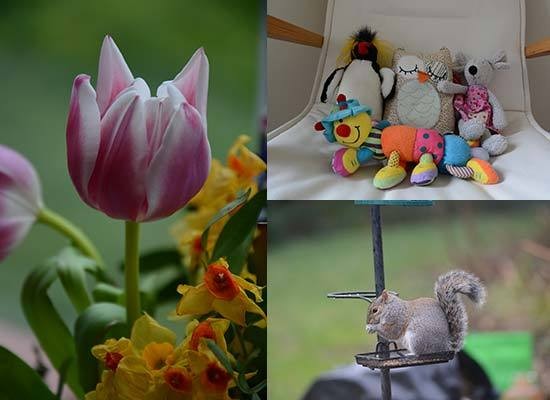 Ahead of our full review, here are 74 sample JPEG and 9 RAW photos taken with the new Nikon D7100 DSLR camera with the 18-105mm kit lens and the 70-200mm f/2.8 telephoto lens. We've included an ISO sequence from 100 to 25,600 so that you can see exactly what the new 24.1 megapixel sensor is capable of.
A gallery of full size JPEG and RAW images taken with the Nikon D7100.
Nikon D7100 JPEG Images
Sample RAW Images
The Nikon D7100 enables users to capture RAW and JPEG format files. We've provided some Nikon RAW (NEF) samples for you to download (thumbnail images shown below are not 100% representative).
Your Comments