Sony FE 85mm F1.4 GM Sample Images
February 11, 2016
|
Mark Goldstein
|
Comment
|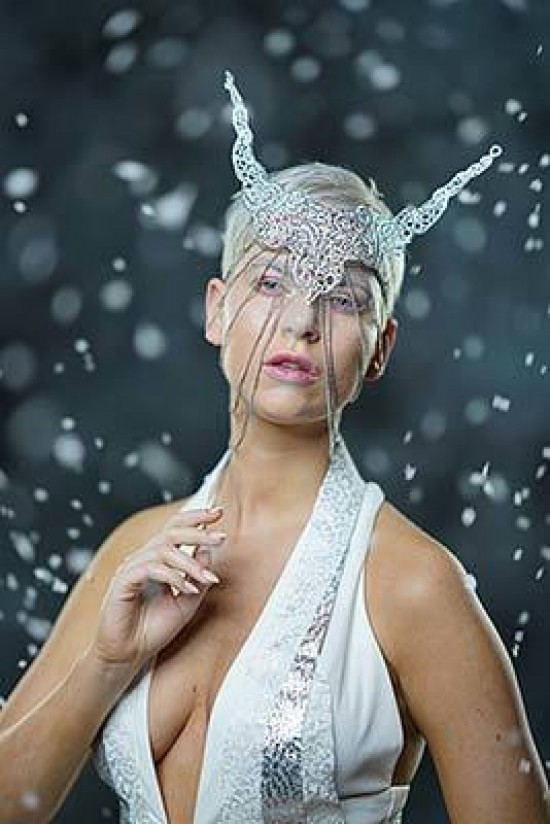 Ahead of our full review, here are 45 sample images taken with a final production version of the new Sony FE 85mm F1.4 GM lens.
The Sony FE 85mm F1.4 GM is a short telephoto portrait prime lens for the Sony A-series full-frame compact system camera range. We tested it out with the flagship 42 megapixel A7R II compact system camera.
The new G-Master range of lenses promises to offer the best optical quality for Sony full-frame cameras, accompanied by the key marketing tagline of "Tomorrow's lenses, today". Take a look at our Sony FE 85mm sample images to see if that promise rings true...
A gallery of 45 JPEG photos taken with the new Sony FE 85mm F1.4 GM lens.
Sony FE 85mm F1.4 GM JPEG Images
Your Comments