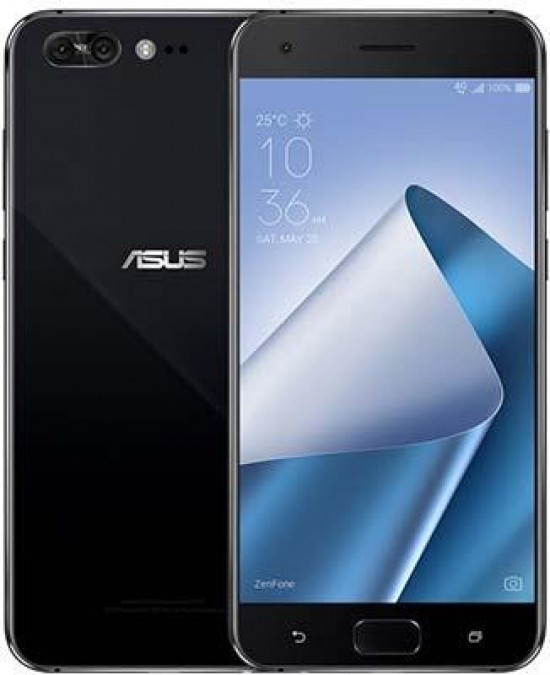 Conclusion
Asus might not be the first name that you think of when buying a new smartphone, and its mid-range price perhaps leads you to expect a solid device, rather than spectacular one, but the Zenfone 4 certainly offers a lot of photographer-friendly features that are well-thought-out and well implemented. 
The auto-focus system is speedy and reliable, the optical image stabilisation helps in low-light, the PRO shooting mode is both comprehensive and intuitive to use, and RAW file support is the icing on the cake. 
It even has a few ace cards of its own, with the 120-degree second main camera/lens in particular offering something different to most dual-lens smartphones, which typically use the second camera to either help simulate bokeh or extend the zoom range. 
The Zenfone 4's design may look a little, well, conservative at a time of bezel-less displays, the CPU isn't the fastest in its class, and battery life from the 3300mAh battery is good enough, rather than great, but Asus' flagship phone is still well worth considering as a solid mid-range phone that offers a very good photographic experience.
Ratings (out of 5)
Design
3.5
Features
4
Ease-of-use
4
Image quality
4
Value for money
4.5