Canon Digital IXUS 105 Review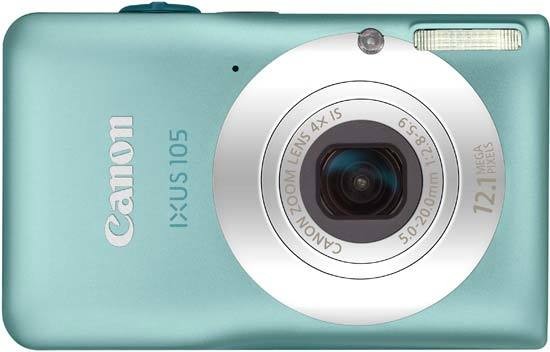 Conclusion
The Canon Digital IXUS 105 doesn't look, feel or perform like a great departure from its pocket camera predecessors, which is fine, as Canon has hit on a winning formula with the range in terms of consistency of operation, small form factor and stylish design.

It's a shame we don't get HD movies or HDMI output here, which would make the IXUS 105 feel a little more 'current' - look to the equally new 130 model for that. As it is there's not a lot here that hasn't been already a feature of the range for the last five years or so, though given the build quality the price feels fair.

Whilst the IXUS 105 is not by any stretch of the imagination a breakthrough product - of which there have recently been many in the digital imaging world - it is, after all, merely a point and shoot snapper and should therefore be judged on equally inauspicious levels. The image quality is average, but the IXUS 105 is easy to grasp from the get go, fast and responsive, making it an ideal tool for whipping quickly from your pocket when that photographic opportunity presents itself. So in conclusion don't expect too much from this little IXUS and you won't be disappointed.
Ratings (out of 5)
Design
4
Features
3
Ease-of-use
4
Image quality
3
Value for money
3.5