Canon PowerShot SX130 IS Review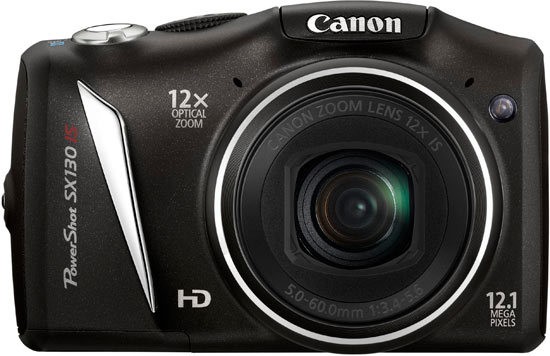 Conclusion
The Canon PowerShot SX130 IS is a travel-zoom camera on a budget, offering enough features, performance and image quality to appeal to both beginners and serious photographers alike. It also addresses most of the concerns that we had about its predecessor and maintains an attractively competitive price, although the design is starting to look a little dated.

Outwardly virtually identical to its year-old predecessor, the SX130 IS is actually slightly cheaper than the previous model (in the UK at least) whilst offering a few significant improvements, most notably a 28mm wide-angle zoom that's much quieter than the SX120 IS, 720p video mode with stereo sound and full use of the 12x zoom (albeit at a glacial pace), easy operation for the inexperienced, and manual modes for those looking for a pocketable alternative to a DSLR.

The only areas of concern that haven't been addressed are the noisy images if you stray above ISO 400, perhaps forgivable given the increase from 10 to 12 megapixels, the tendency to eat up alkaline AAs in a couple of afternoons of shooting (make sure to use high-powered NiMHs), the slightly slower lens in terms of maximum apertures, and the low-resolution 230k dot 3 inch LCD which seems under-specified in 2010.

So the Canon PowerShot SX130 IS may not have all the bells and whistles, styling or cutting edge features of competitive models, but it undoubtedly offers fantastic value for money for such a big-brand camera, and is easily worthy of our Recommended award.
Ratings (out of 5)
Design
4
Features
4
Ease-of-use
4.5
Image quality
4
Value for money
5