Casio EX-ZR10 Review
February 11, 2011
|
Gavin Stoker
|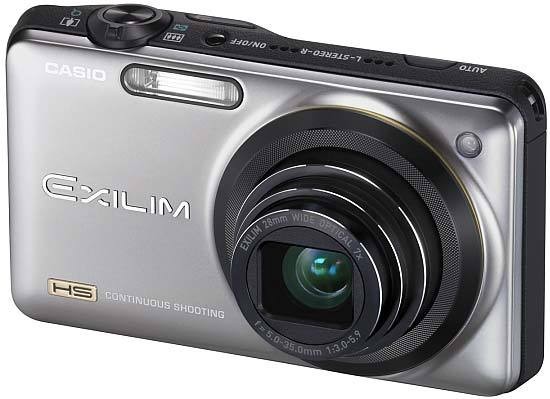 Conclusion
Whilst lacking the GPS facility of the Exilim EX-H20G to make it a fully rounded travel zoom, the EX-ZR10 makes up for it by being quick off the mark and featuring a more sophisticated and simply less quirky body design.

While outwardly looking the part though, its performance when it comes to image making lacks consistency and so it may not make for the most reliable traveling partner for the touristic photographer. In this respect its near look-a-like the Sony WX5 would prove a safer overall bet, we feel.

That said, there were unique features of the ZR10 that we came to admire, such as its HDR Art settings, even if they do resemble the 'gone crazy with the vision mixer' excesses of a 1980s pop video at their worst, plus the expansive 360° panorama function that any traveler is going to find useful.

Our biggest disappointment then was probably the noticeable loss of focus at wide-angle settings - a setting that most of us are going to be wanting to use that setting if taking in new sights. This is in part made up for a better than expected showing at higher ISOs and the visual gizmos under its bonnet.

Whilst not perfect then nor an enthusiast's dream by any means, the Casio EX-ZR10 looks good, is priced reasonably fairly, is simple to use and moreover fun.
Ratings (out of 5)
Design
4
Features
4
Ease-of-use
4
Image quality
3.5
Value for money
4