Fujifilm X-S10 Review
More Pages
Image
Quality
Sample
Images
Product
Images
Product
Specs
Rating &
Conclusion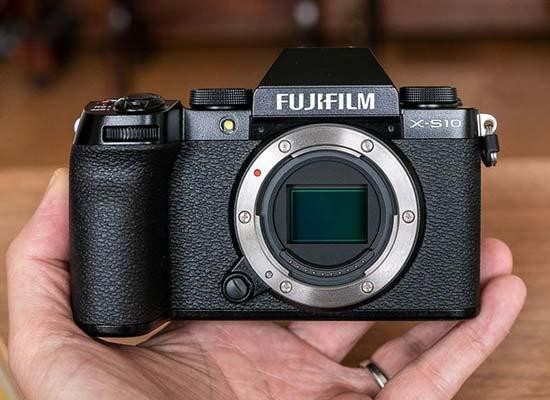 Ahead of our full Fujifilm X-S10 review, we've published the following articles: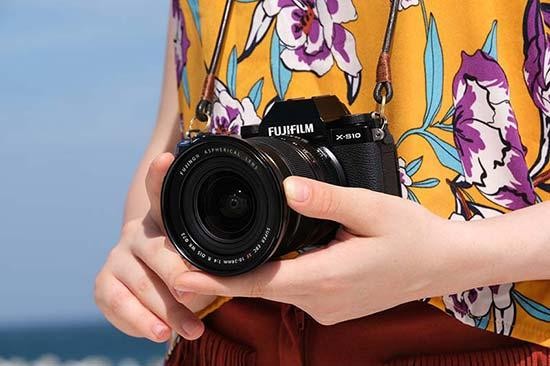 The Fujifilm X-S10 is a new 26 megapixel APS-C sensor mirrorless camera with in-body image stabilisation, 4K/30P 4:2:2 10-bit video, high-speed full-HD recording at 240p and a vari-angle LCD monitor. The Fuji XS10 will be available from mid-November priced at £949 / $999 body only, £999 with the XC 15-45mm…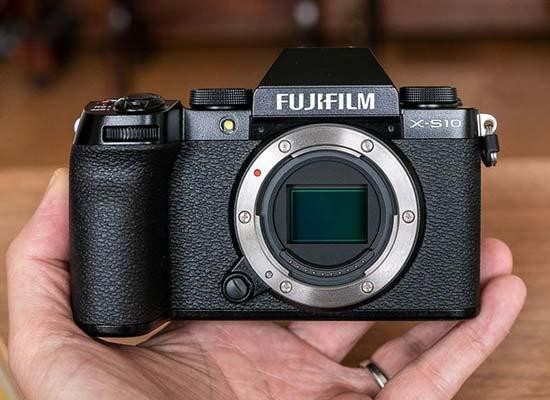 Want to see exactly what the new Fujifilm X-S10 mirrorless camera looks like in the flesh? Check out our hands-on gallery of photos of the Fujifilm XS10 mirrorless camera with the XF 18-55mm f2.8-4 R LM OIS lens attached.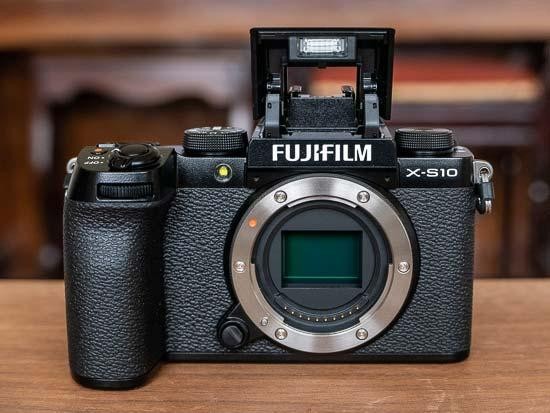 We've spent some time using the brand new Fujifilm X-S10 mirrorless camera before today's official launch. Billed as the ultimate all-rounder that offers something a little bit different, this APS-C sensor camera marks quite a departure from the usual Fujifilm blueprint. The 'S' in the product name doesn't officially stand…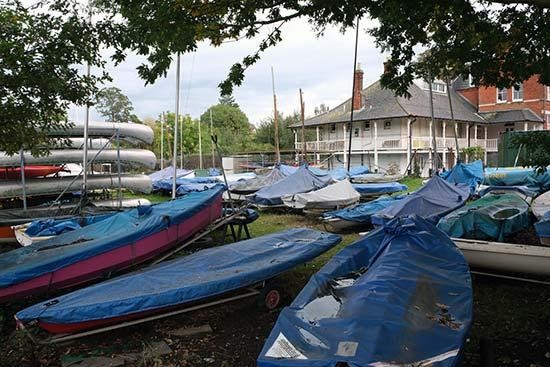 Ahead of our full review, here are some sample JPEG and RAW photos and videos taken with the brand new Fujifilm X-S10 mirrorless camera.
Image
Quality
Sample
Images
Product
Images
Product
Specs
Rating &
Conclusion