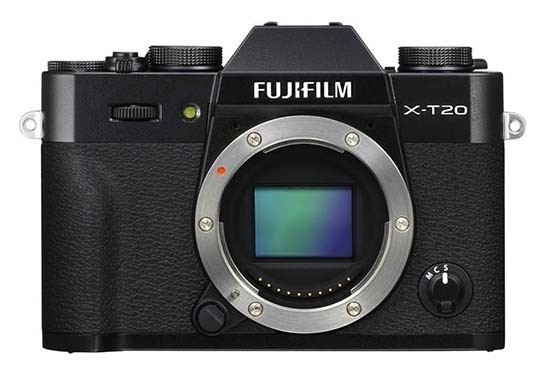 Conclusion
The Fujifilm X-T20 once again successfully repackages the key features of the flagship X-series camera, the X-T2, into a smaller, lighter and cheaper body, resulting in a compelling mid-range mirrorless camera that offers a lot of advanced functionality, although it is noticeably more expensive than the X-T10 was on launch (especially in the UK).
As you might expect, image quality is very similar to the X-T2 that we reviewed last year, that is to say, outstanding. Despite the resolution increase to 24 megapixels, noise is noticeable only by its almost complete absence throughout the ISO range of 100-51200, the JPEG quality is so good that you could conceivably never need the Raw files, and the extensive range of lenses are almost uniformly well-regarded by reviewers and photographers alike. The excellent 18-55mm kit lens is once again worthy of mention, delivering sharp results throughout the focal range.
Fujifilm have addressed most of our criticisms of the original X-T10 - in particular, the slightly underdeveloped auto-focusing, especially when it came to moving subjects, has been completely overhauled with the same system as the flagship X-T2. The X-T20 is also the latest X-series camera to deliver 4K video recording, again expanding the appeal of the range to keen videographers, while the touchscreen LCD control is something that even the X-T2 doesn't offer.
In conclusion, the Fujifilm X-T20 offers a lot of the X-T2's core functionality at a much more attractive price-point, which together with the new touchscreen should make the X-T20 appeal to an even wider audience. Highly Recommended!
Ratings (out of 5)
Design
5
Features
4.5
Ease-of-use
4.5
Image quality
5
Value for money
4.5