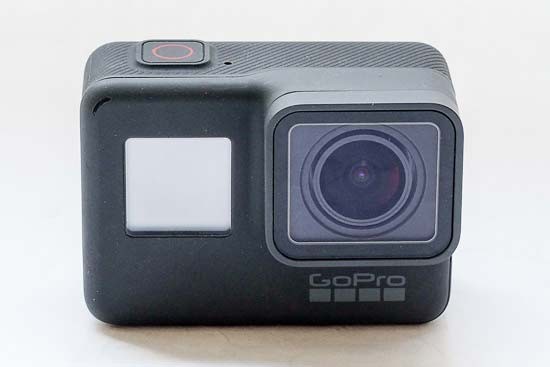 Conclusion
GoPro is the go-to name when it comes to action cameras, and it's fair to say that the HERO6 Black is quite probably the best action camera currently on the market. 
It's got a wealth of exciting features, including 4K at 60fps, and an improved image stabilisation that you can use when shooting 4K at 30fps. Overall, the range of improvements made to the HERO6 when compared to the HERO5 make it a very worthwhile upgrade, even if you have the older model. 
Overall the camera is easier and quicker to use, the new voice command is very useful, and improvements to auto exposure mean that when you're shooting in varied conditions you can feel confident that you'll get good movies. The image stabilisation does an impressive job, especially when you're doing something relatively sedate - we're not going to say you don't need to buy a gimbal or other stabilisation method - but you can certainly make do without one if you don't have the funds. 
On the other hand, it's great that GoPro has kept the HERO5 in the range, available at a cheaper price, for those who are on a budget. That's probably the biggest downside of the HERO6 - it's a high cost proposition, and with a huge raft of cheaper brands currently on the market, you arguably have to really be into your action videography to be able to stretch to almost £500 to buy one. 
There's dozens of accessories which are compatible with the GoPro HERO6, making it one of the most versatile action cameras you can currently buy. That's one compelling reason to buy it over some of the other cameras on the market - you know that you're going to be able to find something to use it with. 
Although the GoPro HERO6 is primarily a video camera, the fact that you can use it for stills in situations where you wouldn't be able to use other cameras (or your phone) makes it a versatile option for a range of different photographers - not just those who are into extreme sport. 
Don't discount other cheaper action cameras currently on the market, but if you want the best, the GoPro HERO6 is the one to look out for.
Ratings (out of 5)
Design
4.5
Features
4.5
Ease-of-use
4.5
Image quality
4.5
Value for money
4