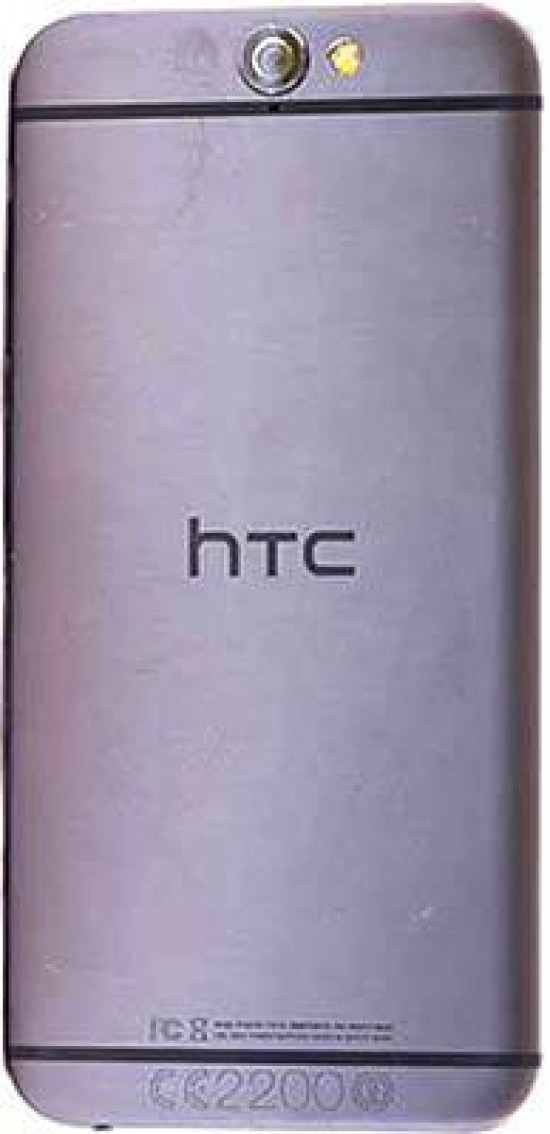 Conclusion
As with other HTC phones - most notably the HTC One (M9) - the (A9) does a good job of producing great photos (especially in good light), while also being fairly pleasant to use.
It's good to have a mobile phone camera which can offer a good degree of flexibility when it comes to changing settings, as well as the ability to record in raw format. Although there is a lot you can change, for those who are less experienced and just want to point and shoot, you can also do that - which is handy.
Of course, being equipped with Android, there are hundreds of other photography apps which you could download to use the phone camera in the exact manner that you wish to use it. You can also share directly to Facebook, Twitter and other social networks without having to send images across to another device, too.
Being able to store your photos on a MicroSD card is also good news for those who like to shoot in raw format, as those files can take up quite a bit of space. It's also good news for expanding the memory size of the phone quickly and easily.
Mobile phone camera technology seems to be improving by the week, and phones like this make it easy to see why basic camera sales are declining. While this camera copes well with high ISOs, such as 800 or 1600, if the scene is very dark, the resulting image will lose a lot of detail - something to bear in mind if you're often shooting in low light conditions.
On the other hand however, if you mainly take photos in decent light, then the HTC One (A9) could be a good option for you. It's currently just a touch cheaper than the M9, which gives you 4K video recording. If you can live without that functionality then the (A9) can save you some money.
It's also significantly cheaper than the iPhone 6S, but is roughly the same size and shape. If you like the look of an iPhone, but don't quite have the budget to buy one, then the HTC One (A9) could be a good alternative - although bear in mind that using the Android operating system is different from using iOS. Additionally, if you prefer a very large phone (or phablet), then the HTC One (A9) perhaps isn't for you.
Ratings (out of 5)
Design
4
Features
4
Ease-of-use
4
Image quality
3.5
Value for money
4