HTC One Review
June 3, 2013
|
Mark Goldstein
|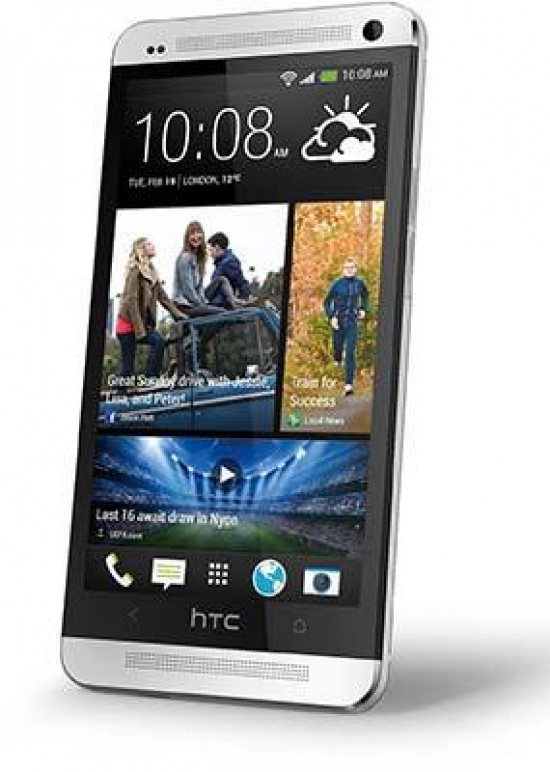 Conclusion
The HTC One is a brave attempt to do something different from a photography point of view. While its main smartphone rivals feature 8 or 13 megapixel cameras, at first glance the 4 megapixel sensor inside the HTC One looks like yesterday's technology. A closer look at the science behind the sensor and the images themselves soon reveals that the HTC One can still compete with the likes of the iPhone 5 and Galaxy S4, if not on out and out resolution, then certainly in terms of noise and low-light shooting.

You really need to ask yourself what you want to do with your photos. If you want to make large prints or crop heavily, then the relatively low resolution of the HTC One's camera is going to limit what you can achieve (HTC themselves suggest up to 10x8 inch prints). This is especially true if you want to shoot in the 4:3 aspect ratio, rather than the default 16:9 widescreen format, as the resolution drops even further to 3 megapixels. If you want to share your images on social networks and make the odd small print, then the HTC One makes a lot more sense, as resolution is much less of a factor. And if you shoot a lot in low-light environments, it definitely has the edge over the competition.

The HTC One is also a really intuitive and responsive device to use, and it boasts most of the latest must-have features - image stabilisation, fast burst shooting, HDR, creative effects - plus its own unique take on your life in the form of the likable Zoe mode. Only the lack of a physical shutter button and some advanced shooting modes takes away from the otherwise well-designed camera interface.

In summary the HTC One is a great smartphone with a unique camera that could either more than satisfy your needs, or fall some way short, depending on how you intend to use and share your photos.
Ratings (out of 5)
Design
4.5
Features
4.5
Ease-of-use
4
Image quality
4
Value for money
3.5