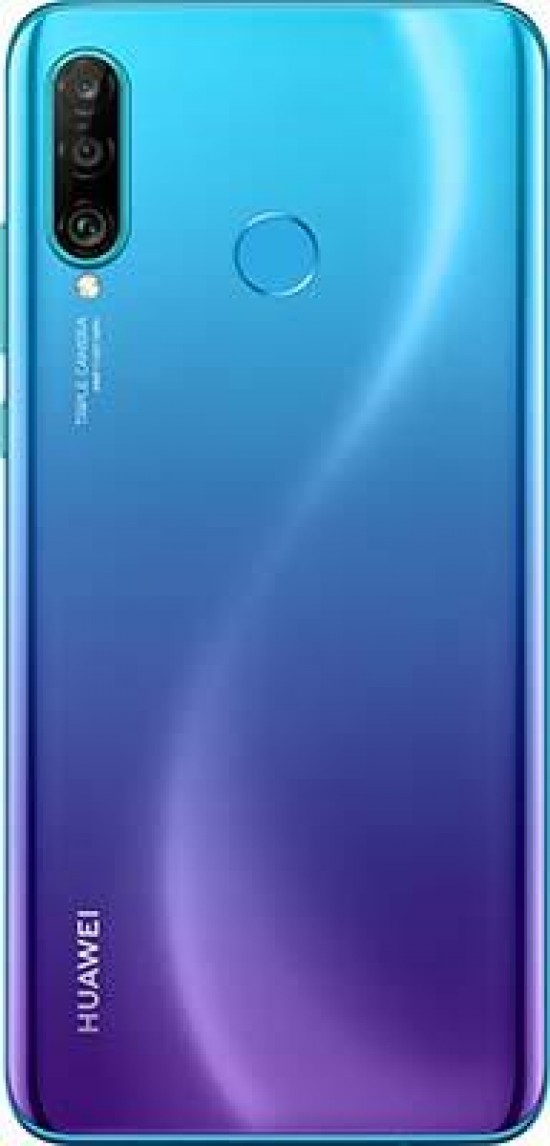 Conclusion
One of the best things about the state of the current smartphone market is the amount of variety and choice available. Those who don't have a huge budget are still well-catered for by several phones which offer some of the best functions of their higher-end siblings, but at a much more affordable price.
Here with the Huawei P30 Lite, you get some of the key features of the P30 and even the P30 Pro, but without a huge price tag to match. A good example is the inclusion of a super-wide angle lens which is great for landscape and architectural photography - a great bonus for those travelling or on holiday.
You also get an extremely well-featured camera app which gives you lots of shooting options, including Night mode, Portrait mode and the option to use a "Pro" mode which gives you plenty of control over a number of different shooting parameters.
There are of course some sacrifices to be made for opting for the cheaper model - whether you're bothered by those likely depends on your own personal needs. For example, the Huawei P30 Lite can only shoot at Full HD, rather than 4K - but for simple home movies and so on, that's unlikely to be too much of a deal breaker for most people. You also can't shoot in raw format in the Pro mode, while there's no telephoto optic.
Despite the fact that the Huawei P30 Lite is a cheaper model, the build quality still seems pretty good and it still looks attractive, too. The screen being an LCD construction is another price saving, but in isolation it is perfectly adequate to use.
Overall, if you're looking for something affordable to replace your current phone but don't have the budget - or don't want to spend big - then the Huawei P30 Lite is definitely worth a look. Particularly for the super wide-angle lens it comes highly recommended.
Ratings (out of 5)
Design
4
Features
4
Ease-of-use
4
Image quality
4
Value for money
4.5