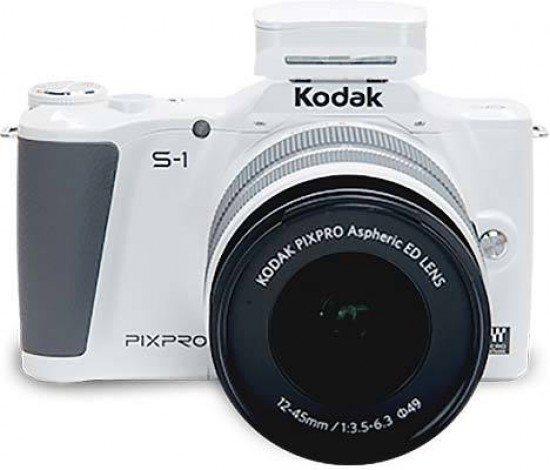 Conclusion
Despite the slightly tentative release of this model in the West, with the 16 megapixel Pixpro S-1 we get the sense that Kodak - or rather its current license holder JK Imaging - is certainly heading in the right direction and revealing a desire to 'get back in the game'.
With the point and shoot camera market having been heavily depleted by the rise of smartphone and iPad photographers, it would make a lot of sense for it to concentrate future efforts on building on what it has here. Design and build wise it holds its own against the Samsung NX and Nikon 1 system cameras of this world, which isn't bad at all for an initial effort, even if it does lack the retro charm of an Olympus Pen or Fuji X series camera.
As it is, the Kodak Pixpro S-1 feels like fair value for money and, thankfully, it is capable of some good results when shooting with the mix of lenses we had to play with. It's responsive, intuitive by-and-large, and doesn't feel obviously built to a budget. Now all it needs is for current license holders JK Imaging to reach a decision on its sales channels for this product, so that people can actually buy it.
Ratings (out of 5)
Design
4
Features
4
Ease-of-use
4
Image quality
4
Value for money
4