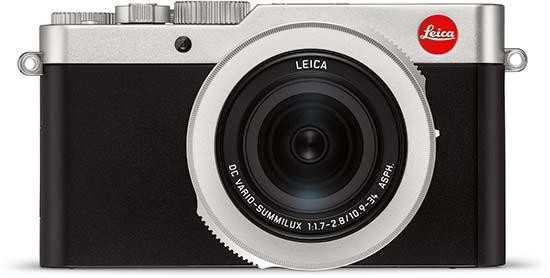 Conclusion
Yes, £995 is a lot of money to spend on a pocket sized travel zoom – but, on the other hand, compared to what else is on offer from Leica, it's not such a lot to spend in order to get that coveted red manufacturer's badge in return.
Thankfully then the Leica D-Lux 7 is one solid feeling, feature-packed model, going some way to justifying its premium price tag. We also get the benefit of a wide-angle zoom lens, unusually large for its class (and dimensions) Four Thirds sensor, swift f/1.7 maximum lens aperture, 17 megapixels maximum resolution, 1.24 million dot resolution touch screen LCD, 2.8 million dot eye level electronic viewfinder, plus 4K video capture at a respectable frame rate of 30fps.
OK, so none of the above is particularly ground breaking in isolation, or anything we haven't seen before to entice anyone away from their smartphone. But, if you're in the market for a camera that handles like a Leica, thanks to the various top plate dials and controls, yet performs with the relative simplicity of a Panasonic (including the LX100 II it's obviously based on), should all you want to do is point and shoot, then the Leica D-Lux 7 ably fits the bill for visually documenting that next city tour or mini break.
Ratings (out of 5)
Design
5
Features
4.5
Ease-of-use
4.5
Image quality
5
Value for money
3.5