Leica M10 Monochrom Review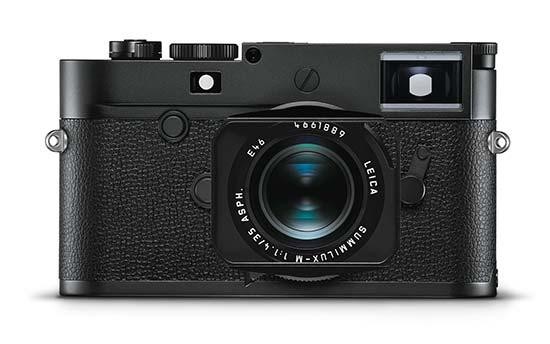 Conclusion
Overall, it's difficult to give a camera like the Leica M10 Monochrom a rating. It's almost irrelevant what any reviewer will say, because it's one of those cameras that you either want and will seriously consider, or you don't.
If most Leica cameras are niche propositions, the M10 Monochrome is super-niche, something that only a handful of consumers will realistically consider for purchase. For the majority of people, only being able to shoot in black and white is going to be a problem - many would probably prefer to have the flexibility of being able to shoot in colour and later convert images in post-production to monochrome.
That said, if you're somebody who wants the best of the best, predominantly shoots in black and white anyway and craves the prestige of a Leica - and of course if you have a super-high budget - then you will likely be very tempted to buy one.
In an age where you can rent what might otherwise unattainable camera equipment, it could also be a good one to consider trying out, too if you have a specific project in mind.
Image quality is superb - just as you'd expect it to be - with those who are black and white aficionados having an awful lot to like here.
The main criticism of a camera like this is, naturally, the price. But for cameras like this, it's akin to criticising a very-highly priced sports car or designer watch - there will be enough people to justify Leica producing it, and that's really all that matters.
To sum it up, the Leica M10 Monochrom is a niche of a niche, but it produces superb results and does exactly what it sets out to do exceedingly well. It won't be to everybody's tastes - or budgets - but neither does it claim or expect to be.
Ratings (out of 5)
Design
5
Features
4
Ease-of-use
3
Image quality
5
Value for money
2