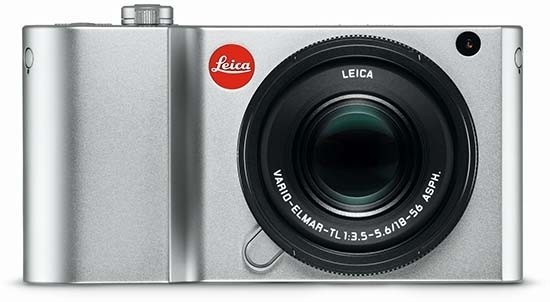 Conclusion
The Leica TL2 is a swish looking, slick-operating camera – once you've got used to the paucity of physical controls and that finger swipes will get you where you want to be faster than camera buttons or dials. But, given that it bears the Leica branding, and the attendant price tag, swish-ness and slick-ness is pretty much what we expected. Like its predecessor in the plain old 'TL', most of the TL2's functionality centres around that 3.7-inch LCD screen at the rear, which is as responsive as we'd hoped for the second time around.
Even more than its TL forebear, traditionalists will miss a couple of more conventional camera features straight off the bat, however. The Leica TL2 not only lacks an eye level viewfinder that photographers spending this sort of money will want (fortunately an EVF is available as an optional extra), but it also jettisons the pop-up flash included on its predecessor.
Reviewing images also takes a little getting used to, in that this camera again apes the smartphone and so it is a question of pressing its unmarked function button, or swiping your finder across the LCD screen in front of you, to recall what's just been captured. This kind of swipe control feels more like a feature of a smartphone than a dedicated digital device, and indeed smartphone users are exactly who Leica says it imagines will trade up to this camera. 
Whilst the asking price may be high, the Leica TL2 is comparable with the mirror-less likes of the Olympus E-M1 Mark II CSC, and is still one of the more affordable routes to Leica ownership. While existing TL owners shouldn't feel the need to automatically upgrade, for those getting into the system from scratch, the TL2 is an enviable (and reasonably accessible) entry point.
Ratings (out of 5)
Design
4
Features
4
Ease-of-use
4
Image quality
4
Value for money
4